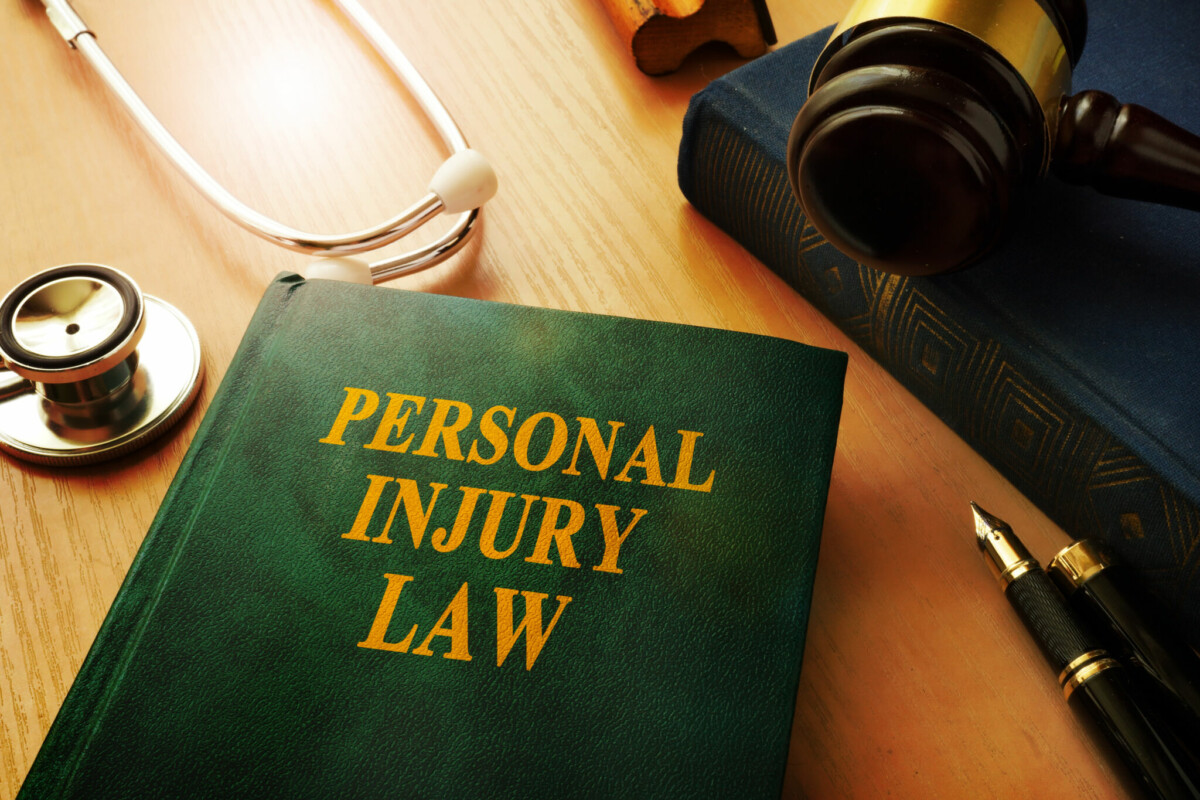 23 Feb

Most Common Types of Personal Injury Cases

Personal injury cases arise when someone is physically or emotionally harmed due to the negligence of another party. This area of American law is vast and varied covering everything from medical malpractice claims to hoaxes perpetrated with the intent to commit fraud.

While some cases are more common, it is impossible to make an exhaustive list. After all, nearly anything could be an accident waiting to happen. Common types of personal injury cases can include slip and fall accidents, automobile collisions, birth-related injuries, wrongful death suits, defective product claims, and workplace injuries.

Regardless of the nature and specifics of each particular case, anyone involved in a personal injury lawsuit seeks legal counsel to ensure their rights and interests are protected in court.

How Would You Know If You Have A Personal Injury Lawsuit

If you have suffered harm as the result of someone else's negligence, or if a loved one has been killed or injured due to another party's carelessness, then it is possible that you may have grounds for a personal injury lawsuit. Consider consulting with an experienced personal injury attorney who can check your case.

To work with a personal injury lawyer, you must provide evidence supporting your claims. Personal injury claims are often nuanced and complex, requiring specialized legal knowledge to ensure that the best possible outcome is achieved. By enlisting the help of knowledgeable personal injury lawyers, you can be sure that your rights are upheld and that you will get a settlement.
What Is The Typical Statute Of Limitations
Each state sets its statute of limitations, and the typical timeframe can vary considerably. Generally speaking, most states have a statute of limitations of around 2-6 years. This could be shorter or longer, depending on the claim type.
For instance, in some cases, it may be 1 year and in others, it could be 10 years. It's important to consult a lawyer when assessing time frames, as mistakes in filing can considerably affect your case. The statute of limitations should always be taken into account when considering legal action; otherwise, you risk having your case thrown out before it even gets heard in court.
What Are The Types of Personal Injury Cases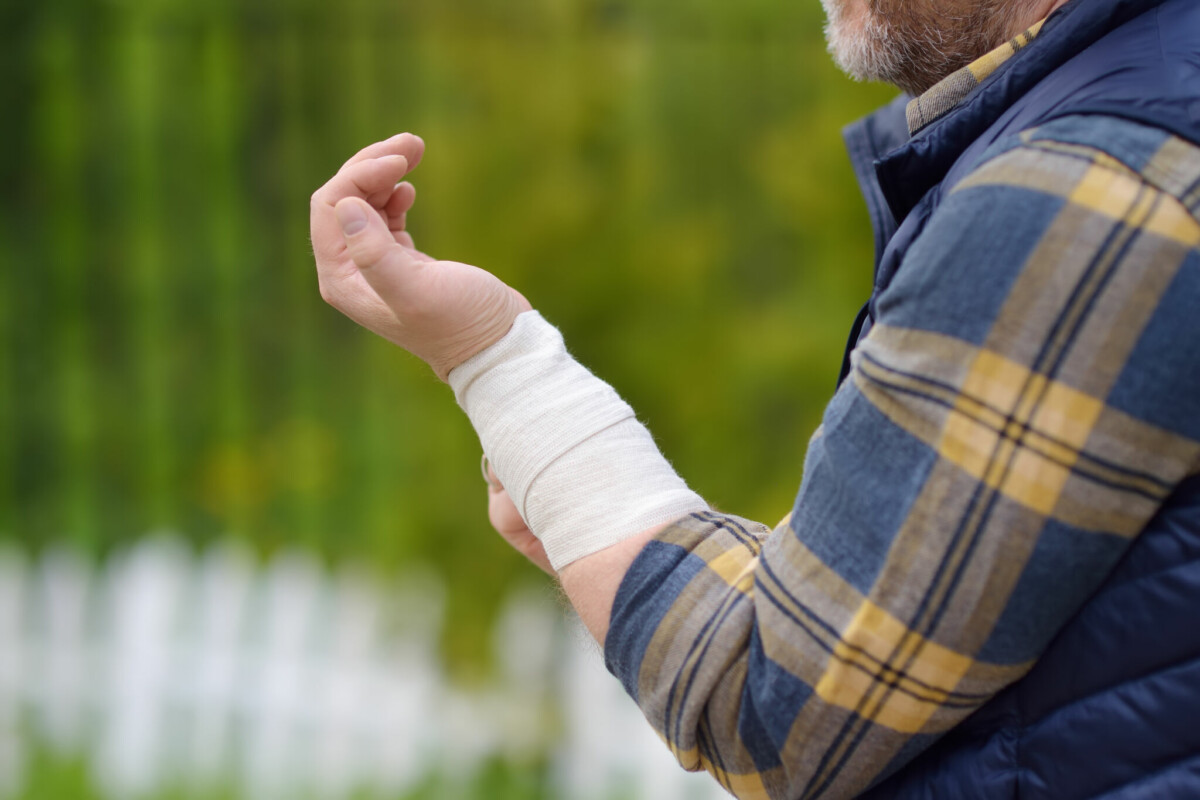 Here are the common types of personal injury cases:
Auto accidents are common types of personal injury claims. Some of the most common types of auto accident-related injuries include:

Slip and fall accidents are one of the most common types of injury. They are generally caused by uneven or slippery surfaces in a public space, such as a store or restaurant.




Medical malpractice is when a medical professional breaches the accepted standard of care, resulting in harm to an individual. Some common types of medical malpractice cases include:
Misdiagnosis or failure to diagnose when a doctor fails to identify or treat a condition correctly
Medication errors when a doctor prescribes the wrong medication or the wrong dosage
Birth injuries are when babies get injured during labor and delivery due to a doctor's negligence.
Surgical errors when a surgeon makes an error during an operation that causes injury or death
Workplace injuries are physical or psychological injuries that occur while an employee is on the job. Under health and safety laws, if these laws are not followed, employees can get injured and seek medical attention.

Wrongful death is a legal term that describes when someone dies due to negligence. In these cases, the surviving family members can file a wrongful death lawsuit against the responsible party.

Product liability is a legal term that describes when someone who has used or been exposed to a defective product suffers an injury or illness due to the product.

Assault and battery claims are legal actions that arise when a person has been harmed due to another's intentional act. In these cases, victims can bring a civil suit against their attacker.
How Your Personal Injury Attorney Can Help You?
One of the best ways to get justice after a personal injury is to reach out to an experienced personal insurance attorney. Such attorneys are well-versed in insurance companies' policies, protocols, and practices allowing them to make sure insurance companies investigate claims and pay rightful compensation. Additionally, experienced personal injury attorneys can test potential insurance settlements. They also understand legal procedures such as filing documents and negotiation tactics.
What Happens During A Personal Injury Lawsuit?
A personal injury lawsuit is often the result of an unexpected accident or incident resulting in physical, emotional, or financial harm. For example, suppose a person has been injured due to the negligence of another party because of a defective product. In that case, they may file a personal injury lawsuit. To start and pursue a personal injury lawsuit, one will need personal injury law help from a qualified and experienced personal injury attorney.
Hire A Personal Injury Lawyer That Can Help In Your Case
When selecting a lawyer, make sure to confirm their credentials and experience in dealing with similar types of cases. This will provide assurance that you are receiving quality legal representation from an experienced professional who is knowledgeable about personal injury cases. Contact Fernald & Zaffos today!
Personal Injury Attorneys: 5 Things You Need to Know About
5 Questions to Ask Your Potential Personal Injury Lawyer
Automobile Accident: Obtained favorable settlement of wheel off lawsuit
You Might Also Like:
Hiring A Lawyer vs. Hiring A Real Estate Agent
The Impact of California AB 5 Law on Truck Drivers
Guide When Hiring an Employment Law Attorney
Labour Law: Most Common Violations in California
How to Deal with Wrongful Termination
The New Business Owner's Guide to Employment Law
Law Basics: What Is a Civil Litigation?