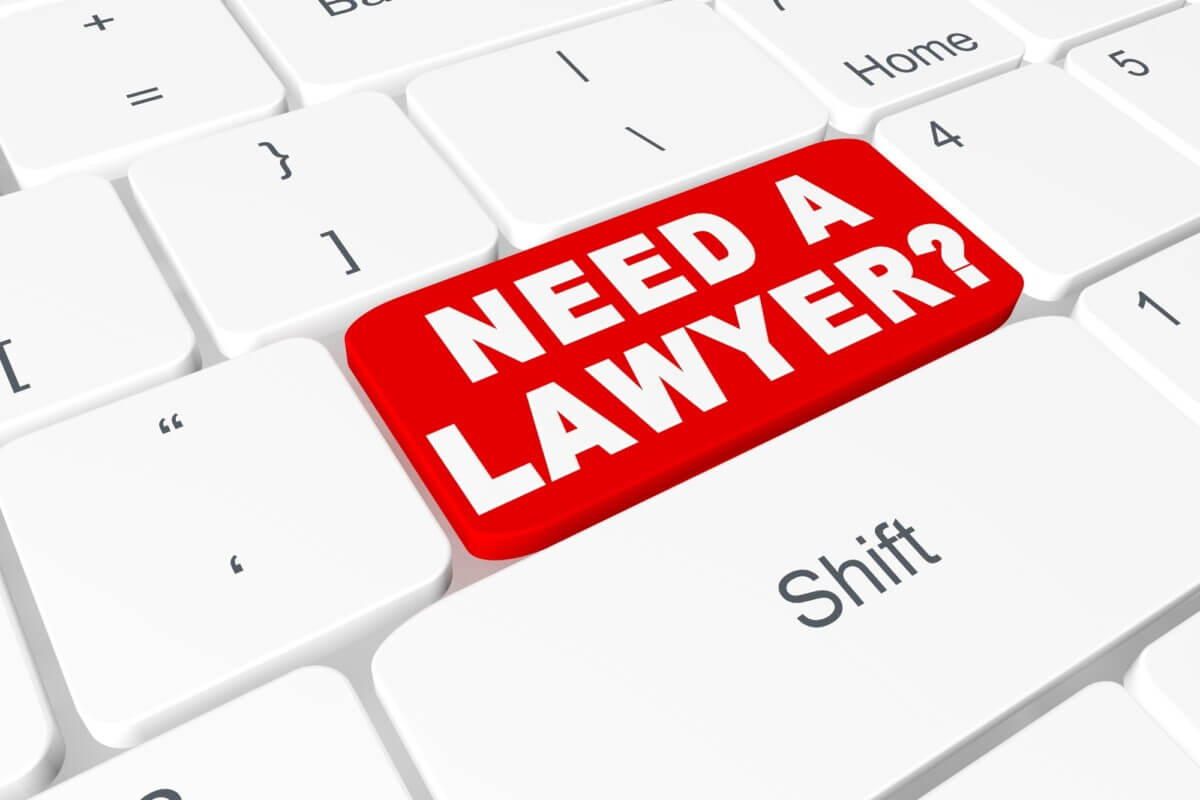 15 Jun

5 Questions to Ask Your Potential Personal Injury Lawyer

Every year, about 400,000 individuals file personal injury claims across the nation. Of those cases, only about 4% will ever reach court. The vast majority of them will get resolved outside of court through a settlement.

So, how does a settlement happen? It often happens through your lawyer and the other party's legal representatives. That means you need to take extra care in hiring the very best personal injury lawyer you can.

After all, they could make or break your case!

Are you ready to vet your potential attorneys? If so, then you're in the right place. Read on to learn five important questions you should ask your lawyer before you hire them.
1. What's Your Niche?
There are 21 different fields of law, and each one is as unique as the next. From Constitutional law to tax law, countless statutes are constantly in flux. If you're looking for a lawyer, then you need to be sure you choose one in the right niche.
For this type of situation, search for a personal injury attorney.
You could even niche down further to look for a lawyer that specializes in your situation. For example, many lawyers focus only on car accidents. Others handle slip and fall claims.
Do your best to find an attorney with direct experience with your situation.
2. Can You Show Me Your Past Results or Reviews?
Next, you want to verify that your lawyer is legitimate, competent, and skilled.
To do this, you'll want to take a look at previous client reviews or testimonials. Sometimes, lawyers will have a section on their website dedicated to this. At other times, you'll want to do a quick Google search.
While researching, take the time to look at the lawyer's proven results, too.
3. Will You Handle My Case Yourself?
Now that you've vetted your attorney, you need to be sure they'll handle your case themselves. Often, firms let paralegals or legal aids handle cases for them. They may not even take the time to go over your case at all!
4. What Are Your Fees?
Price matters, especially when you're already facing losses.
Ask your attorney how they'll charge you. Many lawyers will agree to not charge you until after you've won your case!
5. What Do You Think About My Case?
Finally, consult with your potential attorney one-on-one. Ask them what they think about your case. Then, see if they take the time to really read and understand your situation.
Go for the lawyer who gives you the most time, attention, and respect.
Finding the Best Personal Injury Lawyer
Were you injured by someone else's reckless behavior? Are your losses stacking up? If so, then it's time to hire a qualified personal injury lawyer. They'll ensure you get the money you deserve.
Use the five questions above to vet lawyers near you. This way, you're sure to end up with a skilled attorney who has your best interests in mind.
Are you currently in the LA area? If so, then our office can help. You can rest assured that we'll fight on your behalf until justice gets served. Leave your name and message on our online form now to hear back from an attorney ASAP.