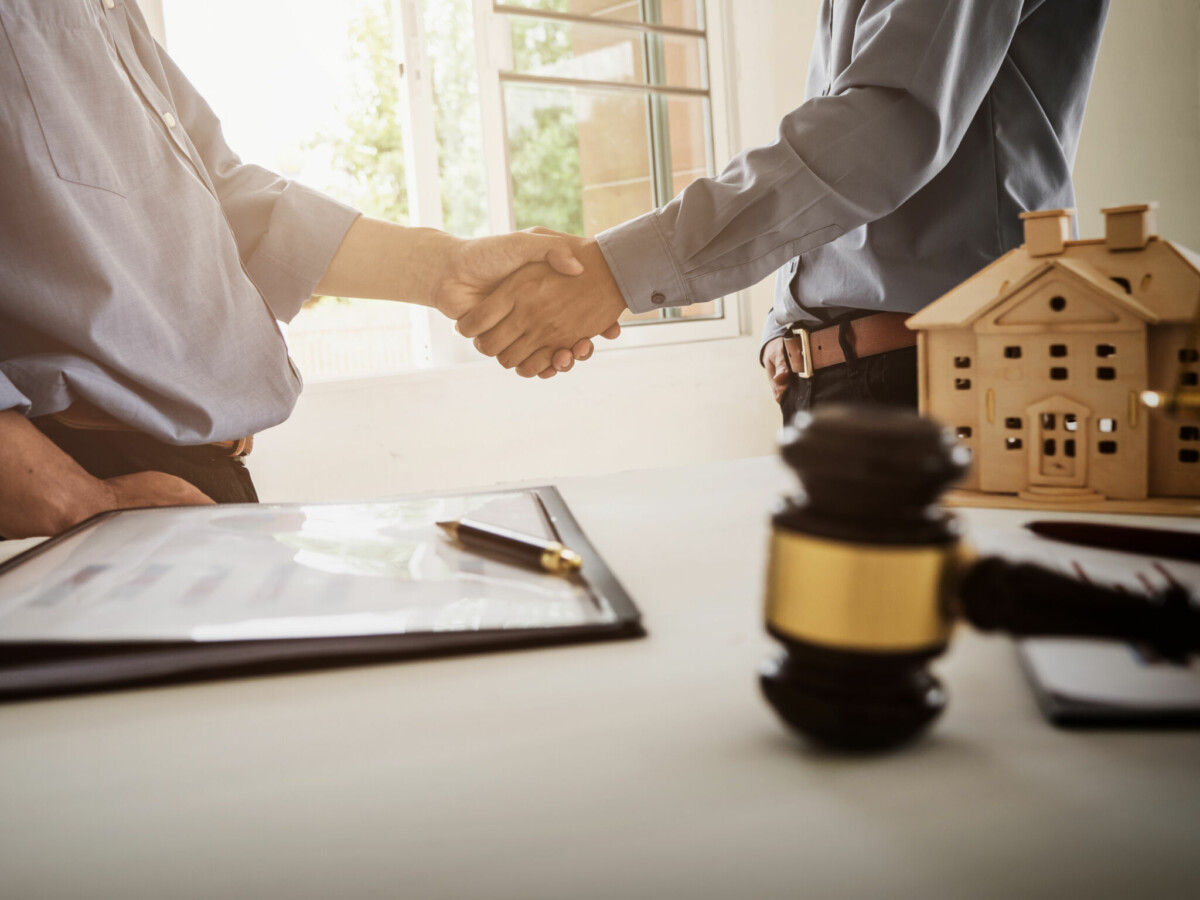 29 Aug

Real Estate Attorney: Why You Need to Hire One?

If you've ever bought, sold, or leased property, you'd know that the process comes with many legal nuances. Before finalizing any transaction, it's important to review documents thoroughly and check for potential conflicts—all of which require some knowledge of relevant laws. This is where hiring a real estate attorney comes in handy.

People often opt not to hire lawyers since they see it as an added expense. This is especially true in California, given that the law doesn't require you to have one when buying or selling property. However, having a legal expert represent you ensures that you accomplish the legalities of your transaction accordingly.

If you're still not convinced about hiring a lawyer, check out this guide to learn more about why you need one.
Real Estate Law Coverage
Real estate law is the branch of law regulating the right to use, own, and enjoy real property—that is, land and any structure attached. While specific rules vary per state, the law generally covers the following areas:
Titles and deeds

Property leasing and tenancy

Financing (mortgage)

Property taxes

Zoning

Estate planning
What Does A Real Estate Lawyer Do?
A real estate lawyer is a licensed professional who handles real estate matters, from buying and selling homes to settling title issues. They also help you perform your due diligence to make informed decisions. This process usually includes preparing and reviewing documents, conducting title searching, and overseeing the closing. 
Real estate law is broad, so attorneys may sometimes specialize in specific areas. For example, some may focus on purchasing and selling property, while others are more adept at tax or zoning laws. In any case, you should clarify this with a lawyer early on to ensure they have adequate experience handling transactions like yours.
When Do You Need To Hire A Real Estate Attorney?
Regarding when you need to hire a real estate attorney, the answer depends on your state and local laws. For example, some states require a lawyer for certain aspects of the transaction, whereas others require one for a title review.
California, in particular, doesn't require you to have a lawyer when buying or selling property. However, this isn't to say you shouldn't consider hiring one anymore. Many times, real estate agents themselves often recommend getting a lawyer when dealing with tricky or complex deals. 
For example, if you're selling land or property on behalf of a deceased relative, the process is much more complicated than a regular sale. In this case, you must verify if you have the authority to handle the sale in the first place. A real estate attorney can help you through the paperwork to ensure you comply with the laws.
Should You Hire a Real Estate Attorney?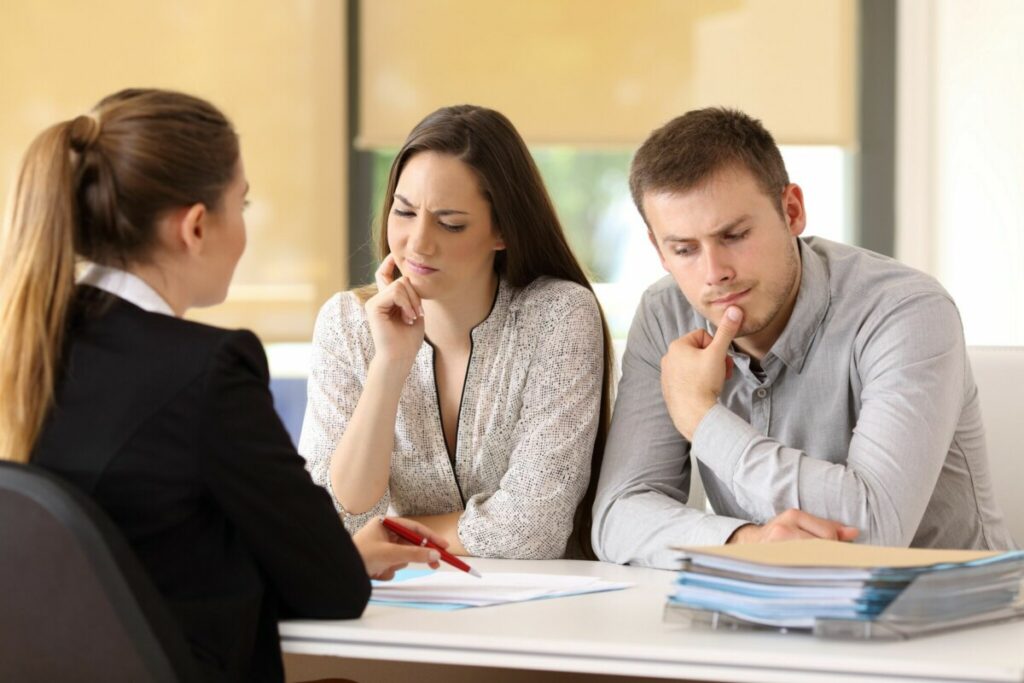 Generally, the answer is yes. Regardless of the nature of your case, it's always advisable to hire an attorney for real estate to protect your interests. Whether buying or selling property for personal or commercial use, you're dealing with expensive assets. Thus, hiring a real estate attorney helps you avoid making costly mistakes.
Generally, here are some scenarios when it's best to hire a lawyer, even if it's optional:
Commercial property transactions

Purchase of property with structural issues or in a flood zone

Sale of property with physical damage or liens
Remember—when in doubt, always consult with an expert. So if you're unfamiliar with the real estate transaction process, don't have prior experience, or are dealing with a complex case, don't hesitate to hire a real estate attorney for assistance. 
Questions to Ask Your Attorney
With so many real estate lawyers to choose from, it's challenging to decide who will be the best fit for your case. So before you decide on anything, here are essential questions to ask an attorney while interviewing them:
What are your qualifications?
You should always work with a credible and reputable attorney when dealing with real estate transactions. Ideally, they obtained their law degree from an accredited school and have the license to practice in your state. You can also ask about any specializations, given that some lawyers only focus on particular areas of real estate law. 
How long have you practiced in this state?
As mentioned, real estate laws vary per state. So aside from checking how many years a lawyer has been in practice, it's also important to ask how long they've practiced in your state. The more familiar they are with the local laws, the better they'll be able to offer assistance. 
How will you handle this type of case?
Even before committing to a particular lawyer, you should be able to ask for a brief overview of how they plan to tackle your case. Doing this allows you to gauge how knowledgeable the lawyer is with cases like yours. 
Don't be shy to ask about fees in your first meeting. It helps clarify things and prevent misunderstandings or hidden costs in the long run. Most lawyers will bill you by the hour, but some may charge a flat fee for their services. Rates vary significantly per lawyer, but you can expect reputable lawyers and complex cases to cost more. 
How do you communicate with clients? 
While your lawyer is working on your case, you'll likely be in constant communication. Thus it's good to ask them upfront about their communication style and channels. Some prefer sending emails or text messages, while others prefer discussing over phone calls. 
Hire a Trusted Real Estate Lawyer with Experience
No matter what real estate transaction you've got planned out, consider hiring a real estate attorney to facilitate the process. Here at Fernald & Zaffos, we have a team of real estate lawyers you can trust for your needs. Contact us at (323) 827-8258 to schedule a consultation today.
You Might Also Like:
8 Important Things That A Real Estate Lawyer Is Handling
What to Consider When Choosing a Real Estate Attorney in Los Angeles
Tips and Tricks on How to Hire the Best Real Estate Lawyer
7 Impressive Benefits of Working With Real Estate Attorneys