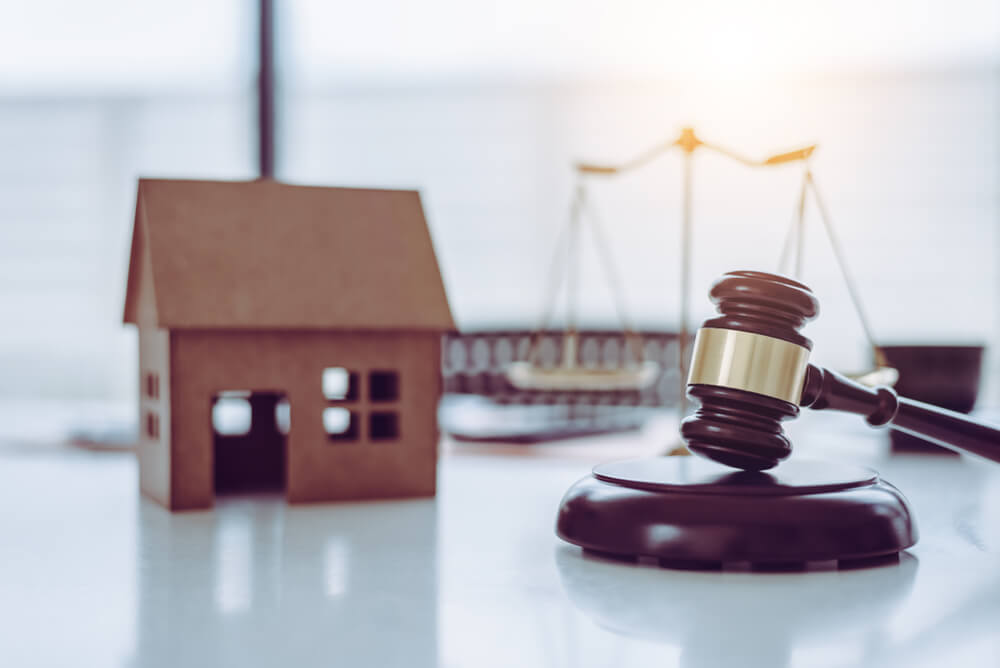 12 May

What to Consider When Choosing a Real Estate Attorney in Los Angeles

There are currently over 813,900 lawyers throughout the US. Between 2019 and 2029, 32,300 new lawyers could emerge in the industry as well. Not every lawyer you find online will offer the services you need, though.

Are you looking into Los Angeles real estate? Make sure you find a local lawyer. Finding a real estate attorney Los Angeles locals trust can give you peace of mind.

With their help, you can buy, sell, or refinance your property with ease. Consulting a real estate attorney can protect you from unforeseen liabilities. Otherwise, you could make a costly mistake with your real estate transaction.

Don't try to go it alone. Instead, start your search for reliable Los Angeles attorneys with these tips today!
1. Look for Experience
Above all else, the best real estate attorney Los Angeles can provide will have years of experience. Don't choose someone who just passed the bar exam. Instead, find a lawyer with years of experience you can depend on.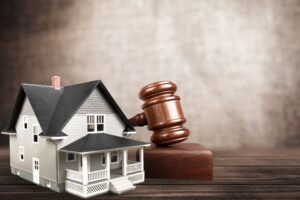 Their prior experience will give you peace of mind in their abilities. It's likely they've learned a lot over the years. An experienced attorney will have an easier time answering your questions.
Ask each attorney you speak with how long they've worked as an attorney. Make sure they have local experience, too. How long have they worked in Los Angeles?
Laws can differ based on your location. It's important to find someone with local experience. They'll understand the laws and procedures that might impact your situation.
It's not enough to find someone who has practiced law for a few years. Make sure to find someone with the right specialty, too.
Ask each lawyer how long they've specialized in real estate law. How many transactions have they completed within that time?
Do you have a unique case? Whether you're buying or selling, make sure to choose someone with relevant experience. Otherwise, the attorney you choose might not have the real estate experience you need.
They might struggle to help you as a result.
Prioritize finding a lawyer who has practiced Los Angeles real estate for a few years. You can rely on them to help you through the buying or selling process.
2. Make Sure They're Qualified
You can start narrowing down your options by making sure the Los Angeles attorneys on your list are qualified. Head to your local bar association website. Make sure each lawyer is licensed to practice law in Los Angeles.
If the lawyer isn't listed as a member, scratch them off your list.
You can also use online directories to find Los Angeles attorneys, including the Martindale-Hubbel directory. Online research can help you learn more about each attorney's history.
Are any of the lawyers on your list a member of a law association? Their membership might indicate they have additional experience. They could have access to resources you can use as well.
3. Ask About Their Recent Clients
If you want to find an attorney with relevant real estate experience, ask them about their recent clients. Do they usually help buyers or sellers? What was the process like?
A real estate attorney Los Angeles residents rely on can help you:
Understand the legal terms of a purchase or sale contract
Pinpoint defects of title (and make recommendations for solutions)
Prepare the necessary documents
Evaluate relevant easements, liens, covenants, or other obligations on record
Calculate tax liabilities associated with the sale or purchase
Secure title insurance
Receive a deed to the property
Review any necessary paperwork you need to sign
Explain the terms of a mortgage
Negotiate with a lender as needed
Don't try to handle these tasks on your own. Otherwise, you could make costly mistakes.
4. Read Reviews
About 93% of consumers read reviews of local businesses to determine their quality.
You don't have to believe a lawyer at their word when they claim they're trustworthy. Instead, head online. Read a number of reviews for each lawyer on your list.
Reading online reviews can help you feel more confident in your choice. You can choose a lawyer who deserves your trust.
You can find reviews on the attorney's Google My Business or Better Business Bureau listing.
You'll likely find a few negative comments. That's normal. If you find an abnormal number of negative comments, however, scratch that lawyer off your list.
5. Meet Them in Person
As you start narrowing down your options, try to meet with at least three attorneys in person. Meeting them in person will help you determine if they're the right fit for your situation.
Make a list of questions you want to ask beforehand, including:
How long have you practiced real estate law?
How long have you practiced in Los Angeles?
What types of cases have you handled recently?
Have you handled situations similar to mine?
What was the outcome of those cases?
How would you approach my situation?
How much do you charge?
Who will handle my case?
Make sure the lawyer you speak with is the one who will work on your case. Otherwise, they might pass you off to someone else on their team.
During your consultation, pay attention to how the attorney communicates. Are they confident? Are they easy to understand?
Make sure to find someone who fits both criteria.
6. Compare Costs
You can also narrow down your options by comparing attorney costs.
Ask each attorney for a copy of their contract. What's included? What fee structure do they follow?
Make sure there aren't any hidden fees. Ask any questions you have before you sign a contract.
7. Trust Your Gut
Once you work through these tips, trust your gut! Compare your options to determine which attorney will best suit your situation.
Don't rush to make a decision. Instead, work through this entire guide. That way, you'll feel reassured that you're making the best choice.
Real Estate Attorney Los Angeles: 7 Tips for Finding a Trustworthy Attorney
Don't try to handle your real estate transactions alone. Instead, use these tips to find a real estate attorney Los Angeles locals trust. With these tips, you'll feel reassured in your choice.
Eager to get started? We're happy to help.
Contact us today to discuss the specifics of your situation with a member of our team.