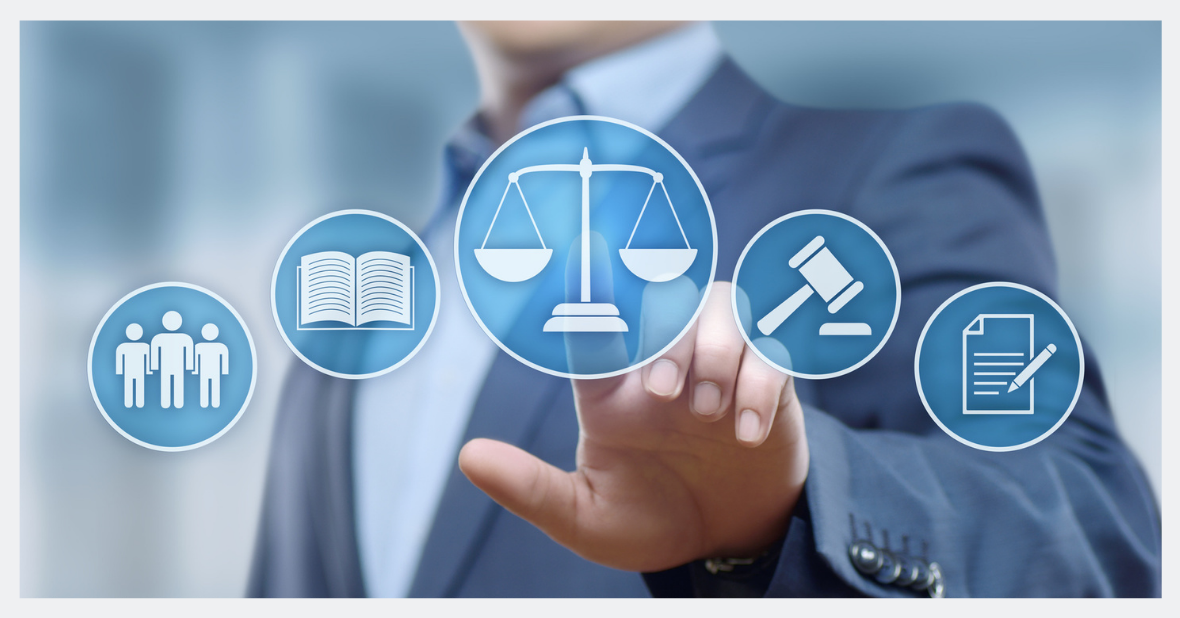 26 Dec

How to File a Lawsuit Against Your Employer

The Equal Employment Opportunity Commission received more than 76,418 charges of workplace discrimination in the year 2018. These cases confirm the rise in employment-related lawsuits over the last year in the United States.

Most Americans have become more aware of their rights as employees, which may be the reason for the emerging trends in work-related grievances.  You have the right to file an appeal against your employer as long as you have sufficient legal grounds to back your claims. However, at times, you may not know how to file a lawsuit against your employer, considering the legal complexities involved.

This guide provides every detail you need to know when filing a lawsuit against your employer.
1. Weigh Your Options Before You File a Lawsuit Against Your Employer
Chances are that this may be your first lawsuit. However, systems do not always work as you might expect. It may cost you time and resources to file a successful suit. Ensure that you are emotionally ready for what lies ahead.
Most work-related cases are resolved out of court. You may consider taking this approach as one of the ways of resolving your conflict. However, if your issue is beyond an out of court settlement, you can proceed to file a lawsuit.
2. Review Your Contract
Reviewing your employment contract should be the first thing you do before filing a lawsuit. Ensure that you are well-conversant with all the clauses on the contract. Reviewing your terms of engagement ensures that you understand the specific infringement to your rights and the extent of liability on your employer.
Your contractual terms also stipulate any alternative dispute mechanisms you need to consider before filing a lawsuit. It would help if you exhausted such grievance procedures before proceeding to court.
3. Document Everything
One of the reasons work-related lawsuits fail is due to a lack of sufficient evidence. While it's possible to allege physical or sexual abuse at the workplace, you need adequate grounds to push a successful lawsuit. You may be constrained in instances where internal evidence you are relying on to document your case is in your employer's possession.
If your case involves harassment, it may be your word against the alleged offender. Having sufficient evidence to support your allegation may be critical. If you are unable to gather such sufficient evidence alone, it may be time to consult the best legal minds.
4. Get a Competent Lawyer
Finding a lawyer to represent you during the legal process is imperative. If you don't have a lawyer on retainer already, you need to find one immediately.  Don't proceed with the process without consulting a seasoned employment lawyer.
Working with a proficient lawyer has significant implications on the outcomes of the lawsuit. You can access some of the best lawyers from referrals or online.  But due diligence is a must before entering into a binding agreement.
5. Determine Your Claim
With the help of your lawyer, it may be possible to determine where the claim falls legally. If you're filing for discrimination, you may need to identify if the claim is based on sexual orientation, race, or disability. You may also be presenting a lawsuit based on physical or sexual abuse.
Other work-related cases may involve employee-employer conflicts such as wage disputes. You may utilize your lawyer's experience to determine which category your claim falls within before proceeding with the legal process.
These different forms of legal claims may have varying legal remedies. This is why you need to deal with a seasoned employment lawyer. With Fernald & Zaffos's vast experience in representing employees, you'll be able to get the best advice possible on the claim.
6. Get Familiar with the Laws Surrounding the Claim
The law has a remedy for any claim you may have as long as there's sufficient evidence to support the case. However, you need to know the laws you'll be depending on when you file the lawsuit. This also guides your decision on whether to seek redress in a criminal court or an employment-related tribunal.
If you're working with a competent lawyer, they should be able to guide you accordingly on the different labor-related laws. Employment laws vary from state to state.  Nevertheless, there are specific federal laws that you can turn to for legal redress.
7. Sit Back and Let the Law Take Its Course
Once your lawyer files a formal complaint, the court process will unfold. If you're filing a claim for unfair dismissal or any other reason that may require that you stay away from your current position, it would be wise to seek alternative sources of income.
Your employer will have an equally strong defense team. But don't worry. With the combined legal experience at Fernald law group, it will be a matter of time before you get the legal redress you deserve.
Once you file a lawsuit against your employer, leave the rest to us.
You have the right to the following protections as an employee.
Right to a Harassment-Free workplace
You may have grounds to sue your employer if you face any form of sexual, physical, or emotional harassment by your boss or coworkers. Your employer is responsible for providing a harassment-free workplace for everyone.
The Right to a Safe Work Setting
You also have legal grounds for a lawsuit in case you incur injuries, or you're exposed to health hazards while at work. You have the right to refuse to work if your safety is compromised without proper safety precautions.
The Right to Equitable Pay
Federal laws require that employers pay at least a minimum wage for work done. If your employer underpays you on baseless reasons, you have the right to file a lawsuit.
Right to Not Be Discriminated Against
All sorts of employment-related discrimination warrant legal action. Whether it is discrimination based on color, sex, or disability, the law provides legal redress for you.  You only need to consult a labor and employment attorney with a reputable background on labor disputes to represent you.
Your Rights as an Employee Matter: Don't Be Intimidated Into Submission
Most employees endure years of abuse, harassment, and discrimination in the workplace because they lack empowerment. If you want to file a lawsuit against your employer, don't be intimated. With a reliable legal team, you can successfully seek legal redress and emerge on top.
We have a solution to your real estate, employment, and other litigation issues, contact us today.