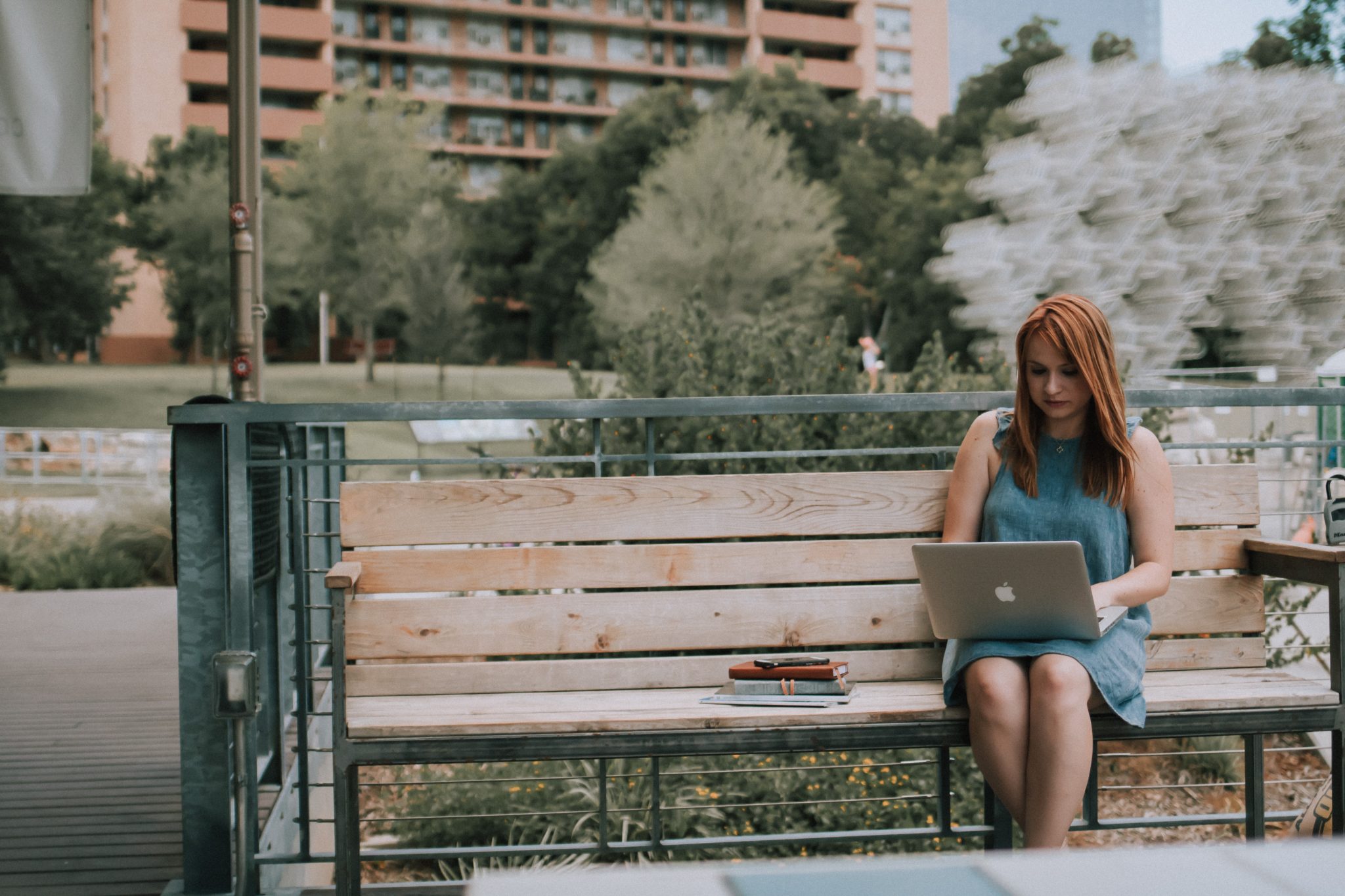 20 Jan

8 Reasons Every Business Needs an Employee Handbook

When you're launching a new company, an employee handbook can be one of the most important documents in your business files. Even a small company should have an employee handbook, because having information in writing can help prevent miscommunication while giving both employees and managers a concise vision of what is important to your company, especially its core values. A handbook can also help employees understand the decisions behind the launch of the business, which can create a stronger sense of community.

Handbooks not only relay expectations that a company has of its employees, but also what an employee can expect from the company. Here are some great reasons why an employee handbook should be one of the first things on your list to consider as you get your business off the ground:

1.  An employee handbook makes your firm's mission statement and company culture clear, and gives new employees goals to strive for so the work that they do can help them become part of that mission. This is especially important if your company is part of a growing number of companies using their platform or voice to better the world. Diversity, eco-friendly policies and political platforms that are important to customers should also be important to employees, to create a cohesive group working toward one goal.

One example is the company WeWork, which does not reimburse employees for meals that include don't meat because of the company's goals to help the environment. According to WeWork co-founder Miguel McKelvey, avoiding meat is one of the most effective ways to lessen the negative impact a person can have on the environment.

2.  An employee handbook puts in writing the expectations your company has of its employees clearly and professionally, including dress codes and safety regulations. The handbook helps ensure that employees understand their job responsibilities as well as other important corporate policies.

3.  Benefits should also be clearly outlined in an employee handbook, including 401k investments, workers' compensation, holiday and vacation time, sick day policies, and family leave, along with what is required for an employee to be eligible for those benefits.

4.  An employee handbook also gives new employees an idea about what to expect from management, such as performance reviews, pay raises and promotions.

5.  Your handbook can also include information on ways management plans to invest in its employees to help strengthen the business overall, such as classes, team-building retreats or conferences.

6.  Your employee handbook is a good way to make employees aware that your company is in compliance with state and federal regulations that businesses must follow, including military leave for active-duty servicepeople, laws surrounding family medical leave and safety regulations determined by the Occupational Safety and Health Association (OSHA).

7.  Your handbook can serve as a guide for employees on how to respond to certain situations, such as employee disputes, sexual harassment, workplace bullying or potential drug or alcohol abuse. It should also include which departments handle those situations.

8.  An employee handbook can also protect companies from potential lawsuits from a current or former employee. The handbook provides court information about your company's policies – and offers evidence that the employee had access to company regulations and policies, including where to go for help in the event of a dispute.

Give Your Handbook a Legal Review

If you are putting together an employee handbook and want to ensure that the document covers everything you need to protect your company and your employees, contact Fernald & Zaffos today.