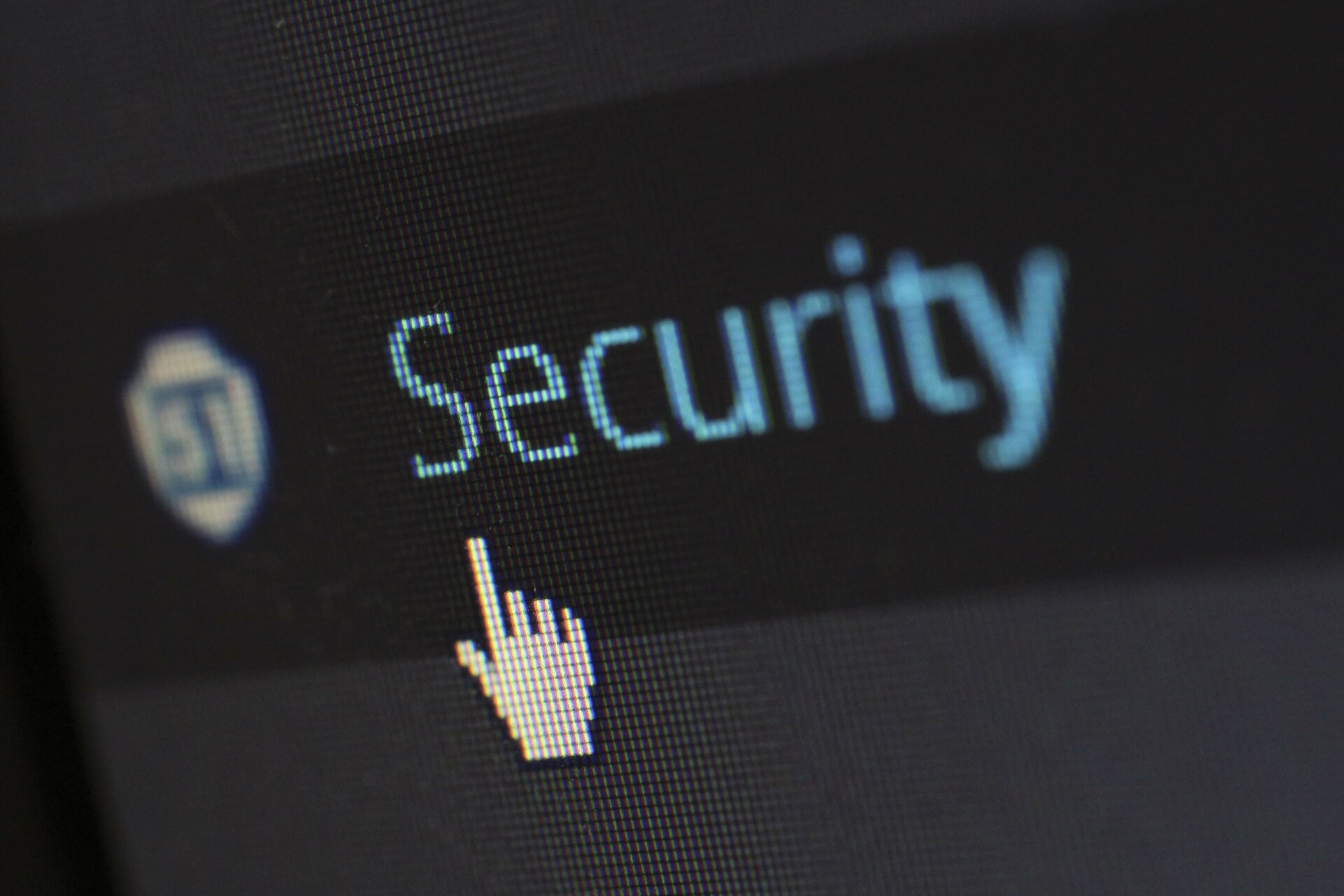 20 Mar

10 Ways You Can Protect Your Company's Trade Secrets

A company's trade secrets are its lifeblood, and the misappropriation of a patent not yet secured or some other type of confidential information can be the costliest loss a business can sustain. Trade secrets can encompass everything from KFC's original recipe – only two people allegedly know the recipe for the famous fast food chicken, which is locked in a vault that has a combination known by just one – to the personal data a company collects and uses to market its product or service.

Under the California Uniform Trade Secrets Act (ITSA), business plans, client lists, corporate minutes, bid specifications, and other sensitive information is protected as a trade secret. Because California is home to countless Silicon Valley startups, much of this information, if lost, can result in immeasurable financial losses. Fernald & Zaffos can help with protecting your company's trade secrets, and this blog explains how.

Keeping Trade Secrets Under Lock and Key

Statistics show that the majority of information that is misappropriated (the legal term used for theft under ITSA) happens internally. As with cybersecurity, which most often fails when workers click on an unsafe link in a fraudulent email – the biggest risk factors are a company's employees. According to statistics, 85% of trade secrets are misappropriated by current or former employees, although cyber theft is a growing risk.

Trade secrets are most often misappropriated in two ways, either when an employee or former employee takes or copies a trade secret, or when a former employee uses confidential information to benefit a new employer.

To best protect intellectual property:
Limit employee access to sensitive information.

Have confidentiality agreements in place that protect trade secrets and intellectual property. Update them regularly.

Discuss confidentiality agreements during new hire and exit interviews, so employees are always aware of their responsibility in protecting confidential information.

Create secure networks with multi-tiered levels of protection in order to keep employees who aren't allowed access to that information from gaining access to the network.

Have strict policies in place regarding the use of not only the internet, but also company email. One wrong move by an employee can allow hackers to slip past firewalls to access confidential information.

Never store confidential data on a flash drive, which can be easily lost or stolen.

Have a team in place to protect sensitive information so that it is protected from public access.

Establish a strong in-house IT staff that can regularly update software to prevent the cyber theft of your company's secrets. Hackers are using more sophisticated methods to access company networks, so having a top-notch cybersecurity team will be one of your company's most important assets.

Continually improve trade secret protective measures, especially as your company grows.

Have a legal plan in place in the event of the trade secret misappropriation, so it can be handled efficiently and effectively.
The theft of trade secrets is a federal crime, and penalties can include up to 15 years in prison and a $5 million fine, depending on whether or not the culprit is an individual or a corporation.
A Labor Attorney Can Help Secure Your Assets
An experienced attorney who specializes in labor laws such as Fernald & Zaffos can help you write secure NDAs that protect your information, and give you leverage should trade secrets become misappropriated in any way. Call our offices today.