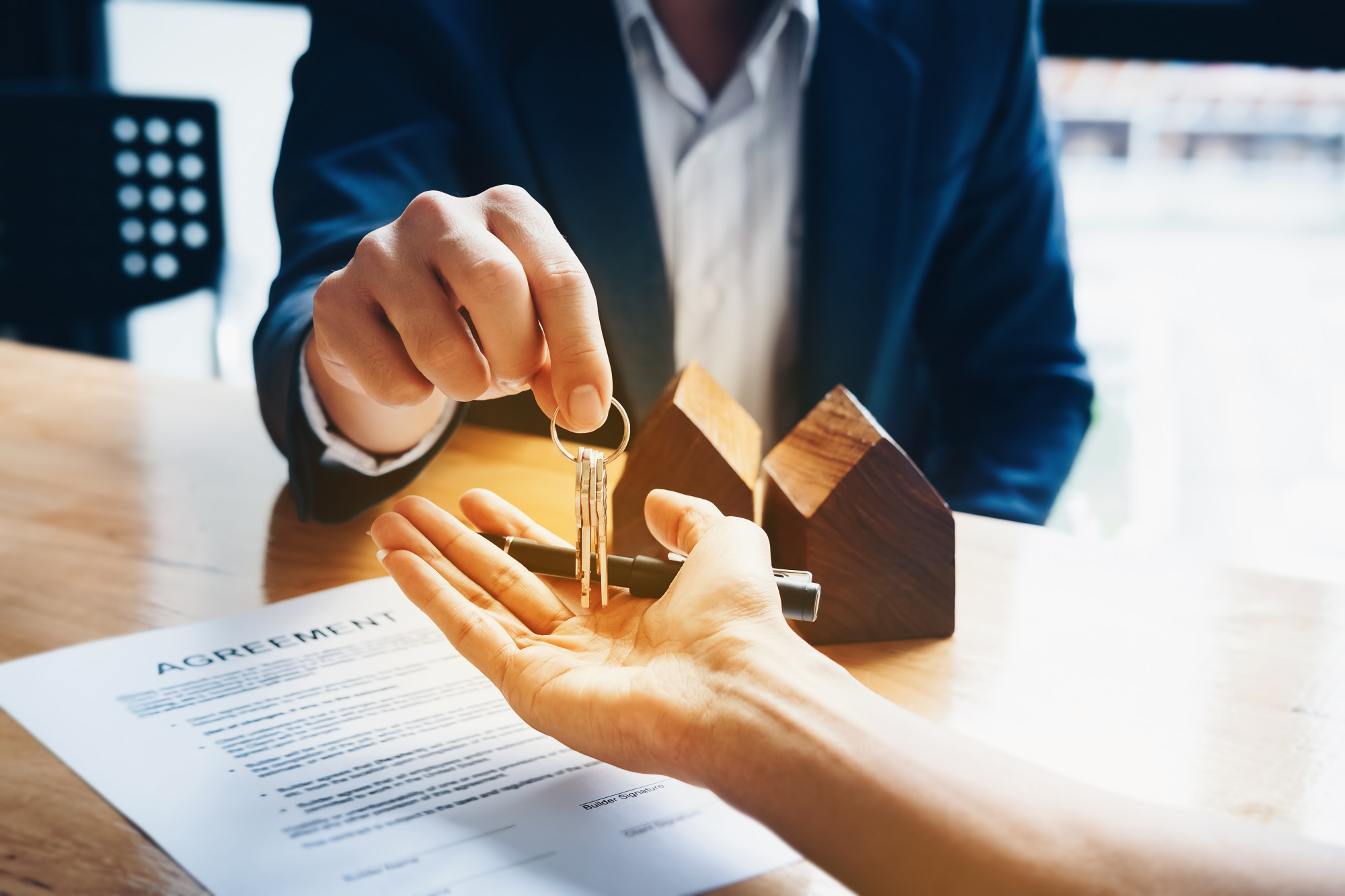 17 Jul

Attention Homebuyers: You Need a Real Estate Attorney When Buying a Home

Every year, more than six million home sales take place throughout the United States. Are you planning on purchasing a home this year?

It doesn't matter if you've bought houses in the past or are a first-time buyer.

Either way, there are some specific things ought to do when you begin searching for your dream home. One of the most important is to hire a real estate attorney.

Not sure what this type of attorney does? Not sure why you need to hire one?

Read on to learn more about the importance of working with a real estate attorney when you're buying a home.
What Does a Real Estate Attorney Do?
A real estate attorney has a variety of responsibilities.
It's their job to understand all the rules and regulations regarding real estate transactions in a particular location.
They also are responsible for helping their clients to understand these rules and regulations, as well as the contracts and documents they will come across when they go through the process of buying a house.
Some other responsibilities of real estate attorneys including the following:
Handle zoning issues
Deal with mortgage fraud cases
Negotiate on behalf of their clients
Oversee deed and title transfers
Verify whether properties have liens
Real estate attorneys can work with both corporations and individual homebuyers.
Why Hire a Real Estate Attorney?
In most states, it's not required for you to hire an attorney when you're buying a house (the exceptions are New York, Delaware, South Carolina, and Massachusetts). However, it's still a good idea to consider working with one.
Regardless of what you're required to do by law, there are lots of reasons to have a real estate attorney as part of your team when you're looking to buy a house.
Some of the greatest benefits that come with hiring one include:
Understand New Terminology
When you're buying a home, you'll likely come across a lot of words and phrases that are brand new to you.
If you have no idea what people are talking about when you're going through the home buying process, you're likely going to feel confused and overwhelmed.
If you have an attorney on your side, they can help to simplify the language others are using and help you get a better handle on what's expected of you as you go about buying your home.
They can also help you avoid agreeing to something that you don't actually want or making a decision that's not in your best interest because you didn't have a thorough understanding of what someone else was saying.
Professional Contract Reviews
When you purchase a home, you're presented with a lot of dense contracts that are almost impossible for the average person to read through and understand.
Real estate attorneys, however, have years of experience going through contracts like these. They know what kinds of red flags to be on the lookout for and can go over them to make sure you're not agreeing to anything that might come back to bite you later.
Your attorney will help you understand everything that's laid out in the contract and make sure you're okay with it before you sign on the dotted line.
Help with Complex Contracts
In addition to guiding you through traditional real estate contracts, an attorney can also help you with the more complex ones that might come up during out-of-the-ordinary purchases.
For example, if you're considering buying a property from an entity like a trust or a corporation, the negotiations and the contracts you'll have to sign will be even denser and more difficult to understand.
It's in these situations, in particular, when an experienced attorney comes in very handy.
Title Search Assistance
If you find that there are issues that prevent the seller from selling the property, your attorney can provide them with suggestions that will help them make sure they're in accordance with the law and can eventually sell to you.
A good attorney can turn what may have once been a dealbreaker into nothing more than a minor speedbump on the road to you owning a new home.
Investigate Property Issues
Having an attorney working with you can also help you avoid making a bad purchasing decision.
If you're going to invest tens of thousands of dollars into a property, you ought to know for certain that there aren't any issues with it that could make it unsafe or lead to a lot of expensive repairs later on.
Your attorney will be able to spot potential problems and help you to investigate them before you decide to purchase a specific property.
Guidance Through the Closing
Real estate attorneys can also help to guide you through the closing process.
To make sure you understand everything that's going on, from paying closing costs to the closing statement, it's a good idea to have an attorney by your side.
If nothing else, you'll be able to enjoy peace of mind knowing that there's a professional in the room who's working on your behalf.
Hire a Real Estate Attorney Today
As you can see, there are lots of benefits that come with hiring a real estate attorney.
When you're buying a house — especially if you're a first-time homebuyer — it's very helpful to have someone who understands real estate law in your corner.
Are you getting ready to buy a house in or around the Los Angeles area? If so, we can help at Fernald & Zaffos.
Contact us today to learn more about our team and areas of practice or to schedule a free consultation with one of our attorneys.