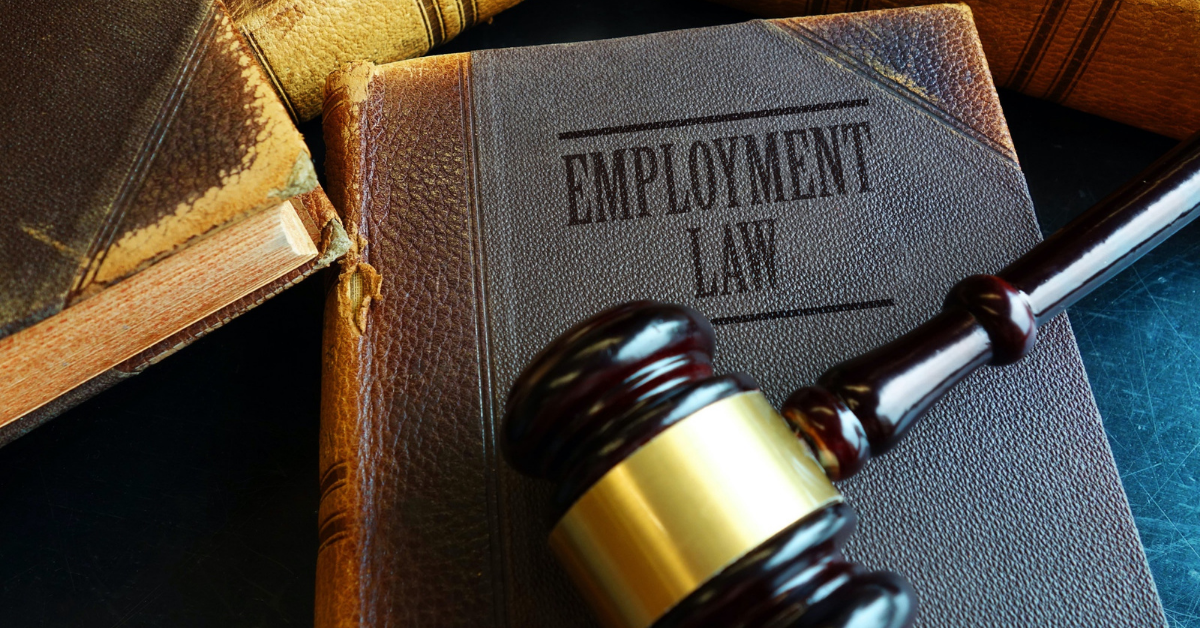 29 May

How to Choose an Employment Attorney You Can Trust

When an employer or employee goes to court concerning work-related issues, it can make life at the office difficult. At such times, you'll be required to make several decisions under pressure, and a good lawyer can be invaluable in helping you handle your problems objectively.

Here's a guide on how you can hire an employment attorney. These tips will help ensure you get the best possible representation.
What's an Employment Attorney?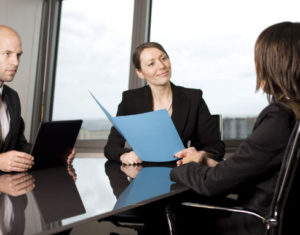 As one might imagine, an employment lawyer is an attorney that helps parties process issues involving employment law.
Employment lawyers tend to handle a broad spectrum of work-related issues. These include workplace harassment cases, retrenchment and workforce reduction programs, confidentiality agreements, and workplace investigations, among other things.
Attorneys can offer advice in assisting clients prepare for and navigate through the litigation process. They can also assist you in navigating internal processes, such as disciplinary hearings and HR panels.
Furthermore, things like drafting, reviewing, and advising on employment contracts require the input of a dedicated attorney. Similarly, issues pertaining to employee policies, salaries, and benefits will also call for the involvement of an employment attorney.
How to Find an Employment Lawyer
While you may know that you need an employment attorney, knowing how to find one can prove a different challenge altogether. Here are some ways you can track down a reliable employment lawyer.
Local Referral Service
Many communities across the country run a referral service that can help you locate a lawyer. Even in today's digital age, you can still find referral services for your area in the yellow pages.
Another source of quality referrals for employment law is your local bar association. Bar associations are supremely concerned with identifying and recommending attorneys with the right practice concentration and experience. As such, a bar association referral can help you narrow down your search.
If you don't know how to connect with your local bar association, consult the ABA's lawyer referral directory.
Legal Assistance Programs
Do you need an employment lawyer but find yourself unable to hire one? Well, some legal assistance programs can help you identify an attorney who can take on your case.
You can search online using the terms "legal aid," "legal clinics," and "legal advice" to identify programs to help you in your area.
Some legal aid offices do have lawyers on staff that you can use, and sometimes work together with volunteer lawyers.
One thing you should consider is that legal assistance programs typically have qualification criteria for clients. These guidelines are based on factors such as where you live, what your income is, and how many people reside in your household.
Since there is no constitutional right for free legal representation in civil matters, legal aid may not be as readily available as it might for other services.
Recommendations from Friends and Family
Have any of your friends or family had to deal with an employment law matter? You can ask them to recommend the lawyer they used, assuming they liked their work.
If you don't know any friends or family that have dealt with employment law, but you know they have still been embroiled in legal cases, it is worth reaching out. Find out if their lawyer delves into employment law or can refer someone who does.
What to Look for in an Employment Lawyer
Now that you know some places to look for your lawyer, let's discuss what qualifications you might seek from them.
Experience
A good employment lawyer should possess experience beyond the broader scope of employment law. You'll want them to know about the specifics of the legal work in your case.
Ask the lawyer if they have handled a case similar to yours before. If so, seek to find out the results of that case. What was their strategy? Can it be applied to your case?
Get a Free Consultation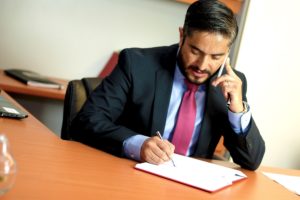 Many employment lawyers now offer free consultations, and you should take advantage of this. During this meeting, you should ask the attorney what they think about your case.
This conversation should help you judge whether or not the lawyer feels confident in your case, and whether or not they feel that they are the person to help you win.
Check for Any Ethics Violations
When you're scoping out your future employment lawyer, you'll want to dig in and see if they have ever been sanctioned for ethics violations. The national lawyer regulatory database is where you want to head for a record of public disciplinary sanctions.
Get the Best Representation
Bringing a suit against someone you work with can be unnerving. Not only is it an uncomfortable situation, but it also has the potential to make life at the office harder. As such, you need to know where to look for an excellent employee attorney.
Fernald & Zaffos has over fifty years of combined litigation experience in complex cases. Talk to us today for proven representation in your employment law case.