24 Jun

Civil Litigation Matters: Liability for Bars and Restaurants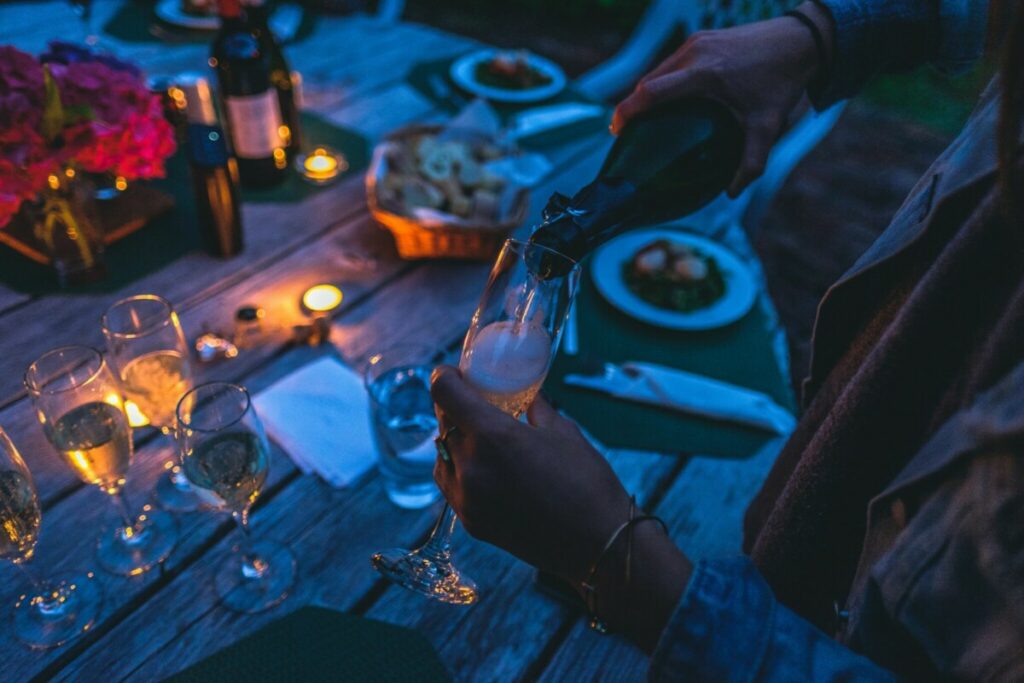 Civil litigation matters usually happen when two or more parties are involved in a disagreement and it is resolved in a court of law. Lawyers specializing in this field must be willing to assume oppositional positions, embracing conflict and controversy.
A San Diego jury awarded $1.5 million against an On The Border restaurant following an 8-day jury trial. The plaintiff disputed about the accident, contending that the employee enjoyed a birthday tequila shot before clocking out and that employees routinely sat in the bar for an hour or so after clocking out to await the nightly tip-out. The plaintiff further contended that the restaurant provided him with a free birthday meal and discounted drinks and thus had in effect sponsored the party.
The verdict follows the 2013 decision in Purton v. Marriott International, Inc. (2013) 218 Cal.App.4th 499. In Purton, a Marriott employee struck and killed the plaintiff after attending an employee holiday party sponsored by the hotel. The accident did not occur on the employee's way home, but after the employee had briefly stopped at his home and then decided to give another employee a ride to her home.
The court of appeal ruled that the key issue in terms of determining Marriott's liability was not whether the employee was acting within the course and scope of his employment at the time of the accident, but instead at the time, he became intoxicated.
While unfortunate, in light of this trend, best practices for restaurant and bar owners should probably include a prohibition on employees consuming alcohol on-premises, regardless of whether they are on or off the clock.
Fernald & Zaffos is a trial litigation boutique with offices in Los Angeles and Las Vegas. Our lawyers regularly represent bar and restaurant clients in civil litigation matters.