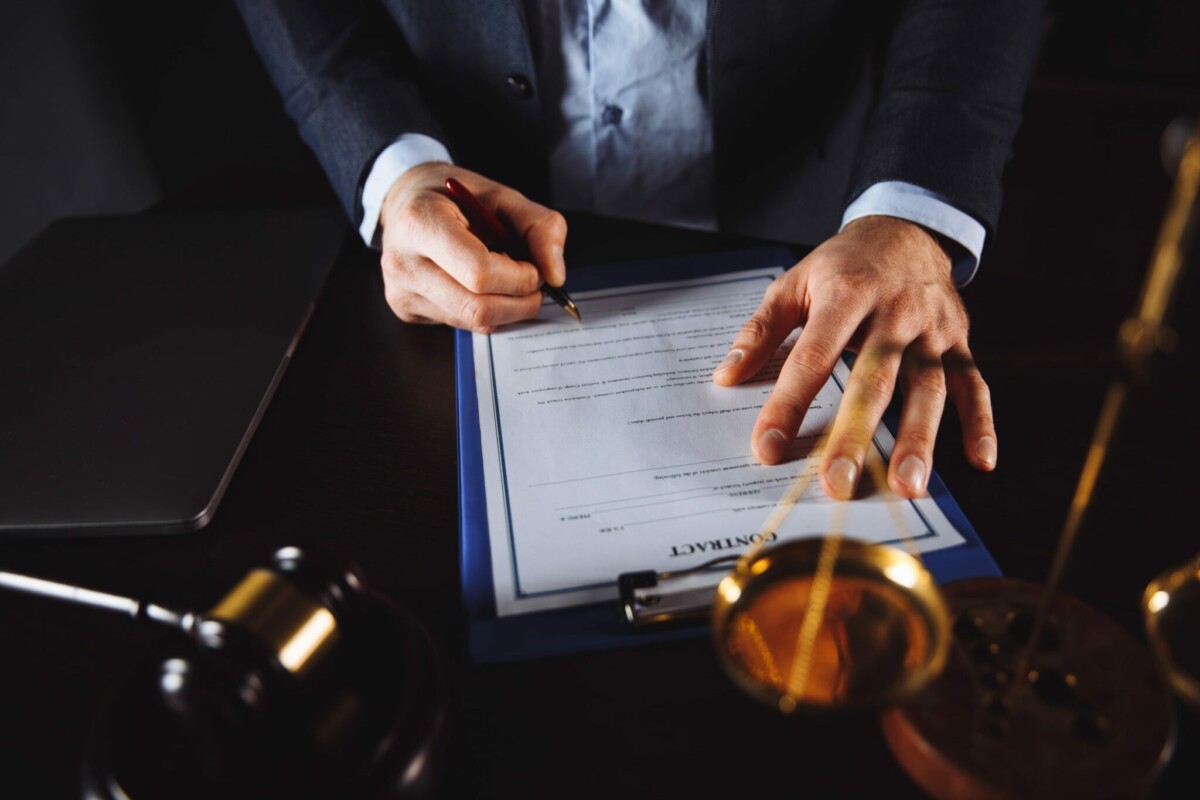 24 Mar

4 Right-Minded Reasons to Hire a Reputable Maritime Attorney

The seas are beautiful and mysterious yet highly unpredictable, and special skills are needed to navigate the water. Unfortunately, workers at sea aren't able to predicate everything that's going to happen, and things could take a turn at any moment.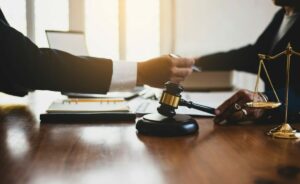 What do you do if injured on the job at sea? This is where a maritime attorney comes into the scene. They help with the legal processes regarding maritime laws protecting workers at sea.
Below are four reasons you should hire a maritime attorney. If you find yourself on the water for work, you'll want to keep reading.
1. They'll Keep Track of Your Records
Facing injury or the death of a loved one brings on a load of stress, confusion, and overwhelming grief. It isn't easy to keep track of all the legal responsibilities. A maritime lawyer will keep you organized.
As soon as you can following your injury, write a detailed description of what happened. Mention what led up to your injury, how it happened, and how it's been addressed.
Give this description to your lawyer. You'll also want to forward all documents regarding insurance, medical bills, and doctor's notes. If your loved one has passed due to injury at sea, document all funeral costs.
2. They'll Offer Clarification
Maritime law gets to be a bit confusing. There are a lot of factors affecting your options and workers' compensation.
Several variables in play include your specific classification as a worker, liability laws, and the severity of your sea injuries. There are particular standards for proving an injury under maritime law that your attorney will clarify.
3. They'll Fight for Compensation
Because maritime law is so complex, you'll notice a fight for power in the legal processes. Your maritime attorney will take the information you provided, assess the situation, and fight for maximum compensation.
Provide all details of the incident, how the injury has affected your daily functioning and any noticeable income changes due to the accident. All of these details will help your case.
4. They'll Protect Your Family
In the unfortunate case of a family death, your maritime lawyer will follow DOHSA (Death on High Seas Act). They'll help you file a claim for benefits.
The benefits you'll receive are decided on a case-by-case basis. To guarantee you're getting maximum benefits, you'll need to hire a trusted maritime lawyer.
Provide documentation showing the financial impact the death has had on your family. Explain to your lawyer the effect on your children's daily care due to the parent's absence.
In Case of Injury or Death at Sea, Hire a Maritime Attorney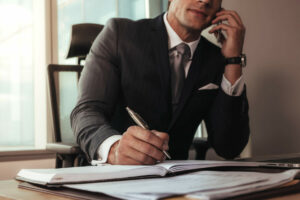 The waters are a place of solace for many, but they're also a mysterious, powerful force capable of causing injury. If you've been injured on the job at sea, contact a maritime attorney today.
A maritime attorney will help organize all documentation and provide legal support and clarification. They'll fight to protect you and your family.
Are you in need of a maritime lawyer? Check out our site and the complete list of our practice areas. Contact us today.