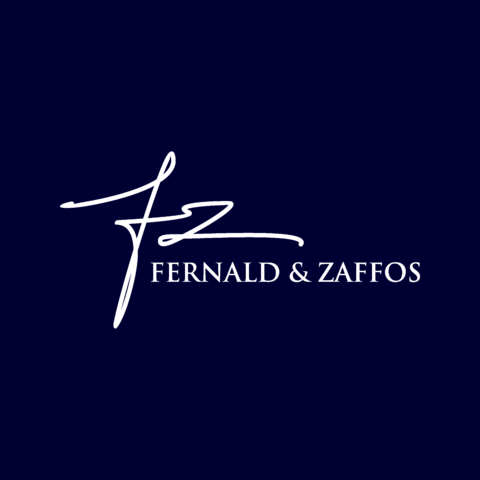 24 Jun

Trial Victory In Employment Discrimination Case-UPDATED

Following the verdict, FLG filed a JNOV motion seeking to overturn the portion of the verdict awarding $7,000 to the plaintiff on the sixth cause of action. The motion was granted by the trial court in full. As a result, FLG's client completely prevailed in the lawsuit.

Fernald & Zaffos obtained a victory for its client, a medical packaging manufacturer, following a 3 day jury trial in the Los Angeles Superior Court.  The lawsuit was brought by a former employee who claimed she had been discriminated against based upon an alleged disability.  The complaint asserted causes of action under the Fair Employment and Housing Act ("FEHA") and California common law for discrimination, harassment, retaliation, failure to provide reasonable accommodations, and wrongful termination in violation of public policy.  Plaintiff sought damages of $150,000 resulting allegedly from lost wages, mental anxiety, humiliation, and emotional distress.

Trial counsel, Rachel D. Stanger, assisted by Paul W. Sande, put on evidence that the Plaintiff was hired as a temporary, at-will employee and was terminated before her ninety (90) day probationary period expired because she was unable to competently perform the tasks assigned to her.  The defense further established that the Plaintiff had failed to inform her employer that she suffered from a disability and that she had never formally requested a special accommodation for her alleged disability.

The jury returned a verdict of no liability against Fernald & Zaffos's client as to five of the six causes of action and awarded Plaintiff a paltry $7,000 on the sixth cause of action.

About Fernald & Zaffos

Fernald & Zaffos LLP, a trial litigation boutique with offices in Los Angeles and Las Vegas, was founded to provide the same high-quality legal service available at national firms, but with a more cost-effective and streamlined approach that reflects client concerns. The firm excels at reasoned and direct legal analysis, well-researched and well-written legal product, and exceptional trial and appellate representation in both civil and criminal matters.