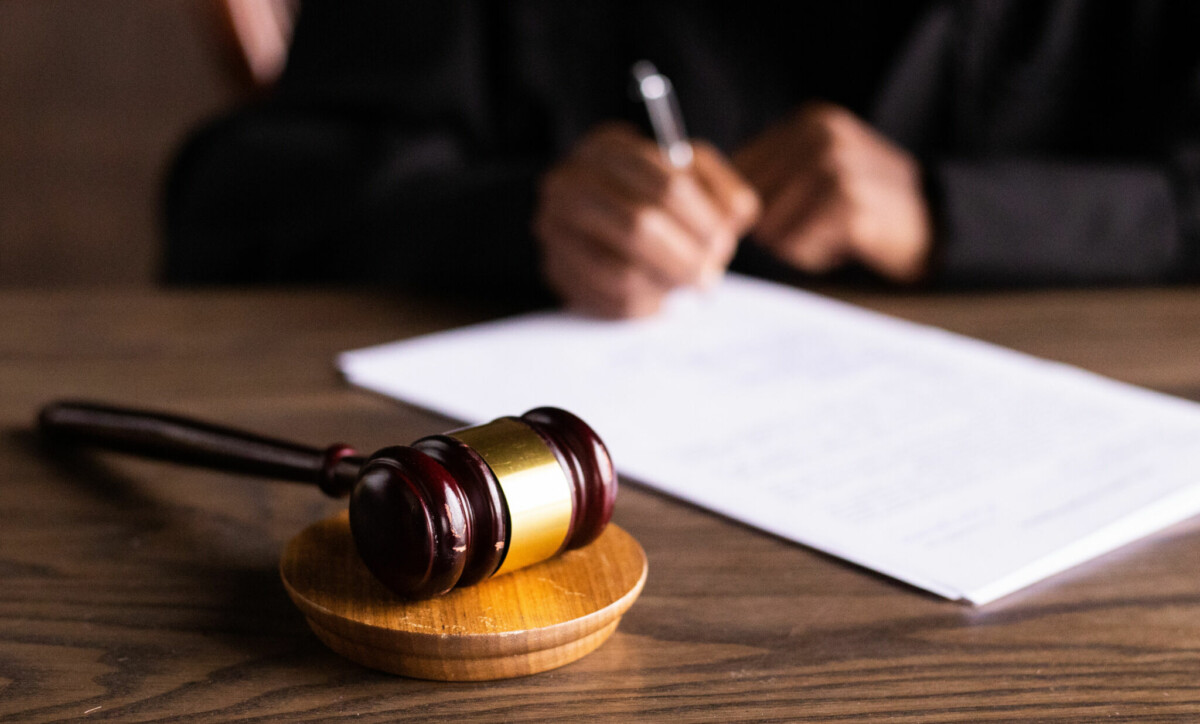 24 Jun

Tenants of 'Affordable Housing' Development Accuse Owners of Operating Fraudulent Bait and Switch Scheme

According to a new lawsuit filed Tuesday, owners of Alameda Court falsely advertised the units, located at the corner of Myrrh and Alameda in Compton, as an affordable "rent to own" opportunity.

Each lease contained the following "rent to own" provision which stated: "this is a lease with option to buy, upon buyers' closing, sellers will credit buyers $[200-350]/month for the total months of rent paid and security deposit toward the purchase."

Lured in by these false promises, Compton families quickly snapped up the new units at Alameda Court in 2011 and 2012.

According to the lawsuit, as residents began to inquire as to the purchase opportunity and, more importantly, the whereabouts of the money supposedly being set aside as a down payment, they were told by Defendants that the units were no longer available for purchase and that their 'down payment' would not be refunded.

According to the lawsuit, Alameda Court's resident property manager, Doug Baker, "accessed Plaintiffs' mail boxes without authorization, hired third parties to loiter around the complex for the purposes of scaring and intimidating Plaintiffs, verbally abused Plaintiffs and other residents, refused to accept Plaintiffs' rent, threatened to raise Plaintiffs' rent if they persisted in claiming their deposits, charged all manner of cash penalties for purported community violations and/or late rent, randomly caused the towing of Plaintiffs' automobiles, etc."

"These folks have endured hellish ongoing harassment," says attorney Brandon Fernald who is representing Plaintiffs in their lawsuit. "My clients remain determined to get their story out and hopefully prevent other families from suffering through a similar experience."

Conditions have not improved either as residents continue to endure the same abusive practices perpetrated by Alameda Court's management.

Brandon C. Fernald, Esq.
Fernald & Zaffos LLP
510 W. 6th Street, Suite 700
Los Angeles, CA  90014
Phone number:  (323) 410-0320
Email:  [email protected]

A copy of the lawsuit, captioned Annie Logoai v. Alameda Court LLC, Case No. BC572165

A copy of the press release can be accessed here.

Fernald & Zaffos LLP is a trial litigation boutique with offices in Los Angeles and Las Vegas.