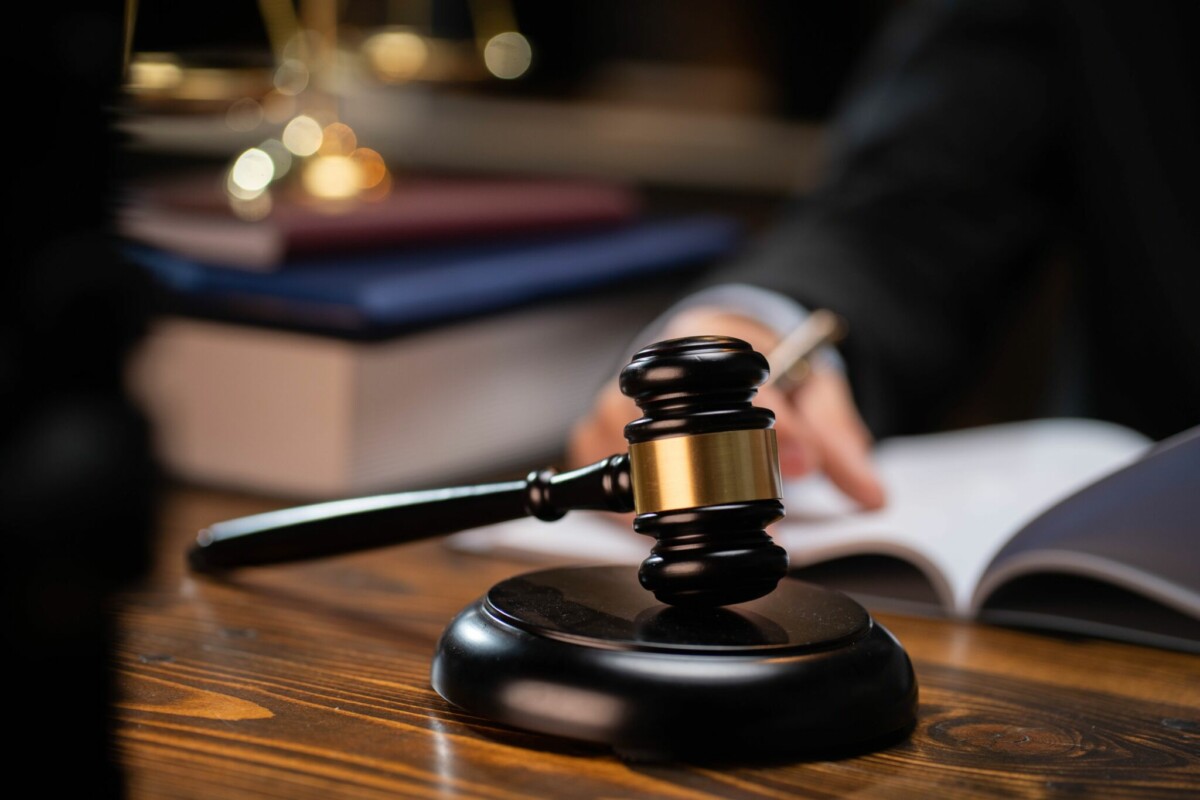 27 Apr

Los Angeles Superior Court: F&Z's Client Awarded $7.7M

Following a ten-day jury trial in Department 39 of the Los Angeles Superior Court before the Hon. Stephen I. Goorvitch, the jury awarded $7.7 million to Fernald & Zaffos's client following 3 hours of deliberation. The award amount to exactly what had been requested in the closing argument.

The case arose out of a real estate development deal in Yorba Linda, California that had been solicited by the Defendant Ji Li and his company AA Sunrise, Inc. F&Z's client, Kai Hou Liang, a resident of Beijing, China, had invested $4 million in the deal in 2015, but the development never happened. Instead, Defendants were accused of embezzling over $3.7 million to Defendants' unrelated business interests.
F&Z Takes Over the Case
The lawsuit was originally filed in September 2017 by Blank Rome. F&Z took over the case in March 2021 with instructions to complete discovery and prepare the case for trial.
Trial Commences with Fernald as Lead Trial Counsel
Trial commenced March 21, 2023 with Brandon C. Fernald as lead trial counsel. The case went to the jury Monday morning, April 3, 2023, with the jury returning its verdict after lunch.
Jury Awards $7.7 Million in Damages
The jury found in favor of F&Z's client on every cause of action and awarded a total of $7.7 million in damages. The case is MHJ Group, Inc., et al. v. Ji Li, et al., Case No. BC675380.