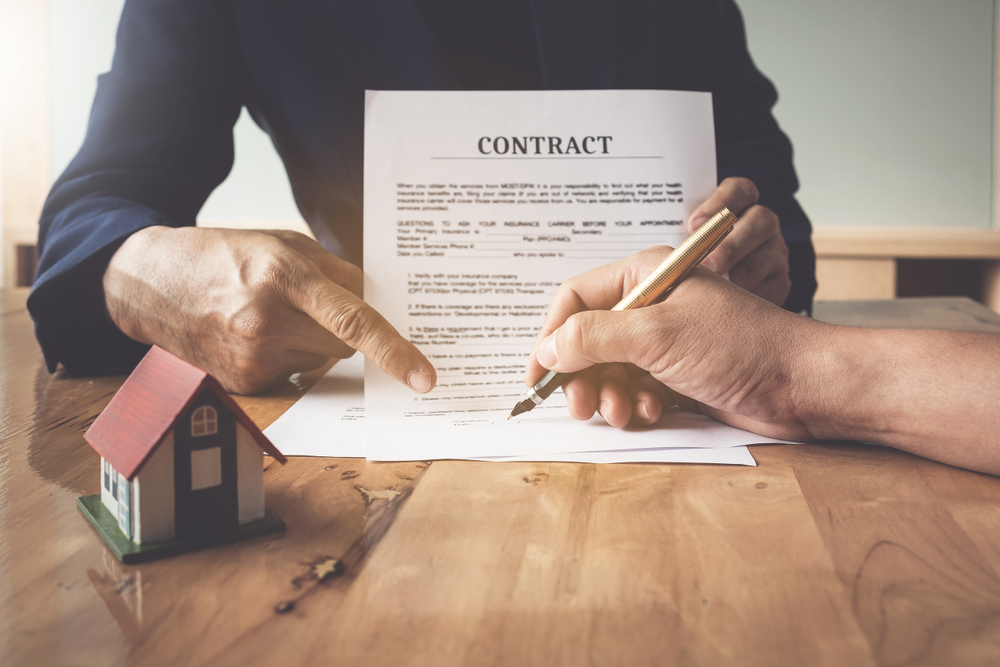 26 Jan

Important Real Estate Attorney Lingo to Know Before You Buy

Buying or selling property is stressful enough, so understanding legal terms can only make the process easier for you. You'll hear many financial terms and other real estate lingoes whether you're buying or selling from your real estate attorney.

Understanding real estate lingo is how you'll save significant time and money. Remember these important real estate attorney terms so that you can make a purchase or sell property knowledgeably.
Real Estate Lawyer Lingo You Need to Know
Leasehold
A leasehold involves owning property but not the land that it exists on. The property holder (freeholder) provides the leaseholder with the right to live on the property for a specific duration of time. The lessee will make a down payment that's typically less than the standard 20%, followed by rent payments and the right to make home improvements.
Commonhold
A commonhold is an alternative to a leasehold for multiple occupancy properties. You own the freehold, and property owners all collaboratively manage the upkeep.
Freehold
Freehold is an occupancy involving ownership of property and the land it sits on. You have permanent residency with the right to dispose of the property at your will.
Agreement in Principle
An agreement in principle includes an estimated amount of money you're allowed to borrow from a lender to pay the mortgage. You can provide this estimate to a real estate agent to prove that you're a serious buyer.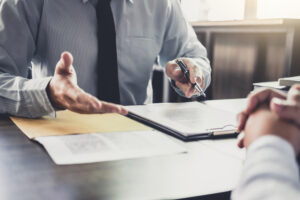 Execution-Only
Choosing a mortgage yourself instead of using a lender to advise on a property purchase is called execution-only. This accounts for many online listings and is not recommended for inexperienced investors who may not be aware of the risks.
Bridging Loan
A bridging loan is a short-term loan that acts as a temporary means of buying a property before selling an existing one. This is a smart option if you're selling another property and have a short-term gap in finances.
Equity
Equity is the amount of money a homeowner has already paid for a property and builds up over time while paying off a mortgage — also known as capital. With equity, you can gain a return on investment with rental income or capital gains if you sell the property.
Surveyor
A surveyor inspects properties to identify potential issues or benefits that a property may have. A land surveyor can help you meet the requirements for investing in real estate. They can also find property lines if you need this information for a dispute or building.
Under Offer
A property that is under the offer is one that involves a seller that has approved an offer from a buyer. This occurs before exchanging the contract.
Gazumping
Gazumping involves accepting a higher offer that's made even after an initial buyer has already been accepted. It's crucial to obtain a binding contract to avoid gazumping, as it's legal in many areas.
Gazundering
Gazundering involves a buyer who has lowered the offer price for the seller. This is done to limit the risk of the seller having to find another buyer.
Be Prepared by Understanding the Lingo
You're on your way to buying or selling property successfully if you understand these real estate lawyer terms. You'll save time and money now that you have a basic understanding, and there are plenty more terms that you can learn to put yourself ahead of the game.
Do you need an attorney to advise on real estate disputes? Get in touch with us today for any real estate related inquiries.