31 Aug

Fernald & Zaffos Obtains $2.2 million Unanimous Jury Verdict In Real Estate Fraud Case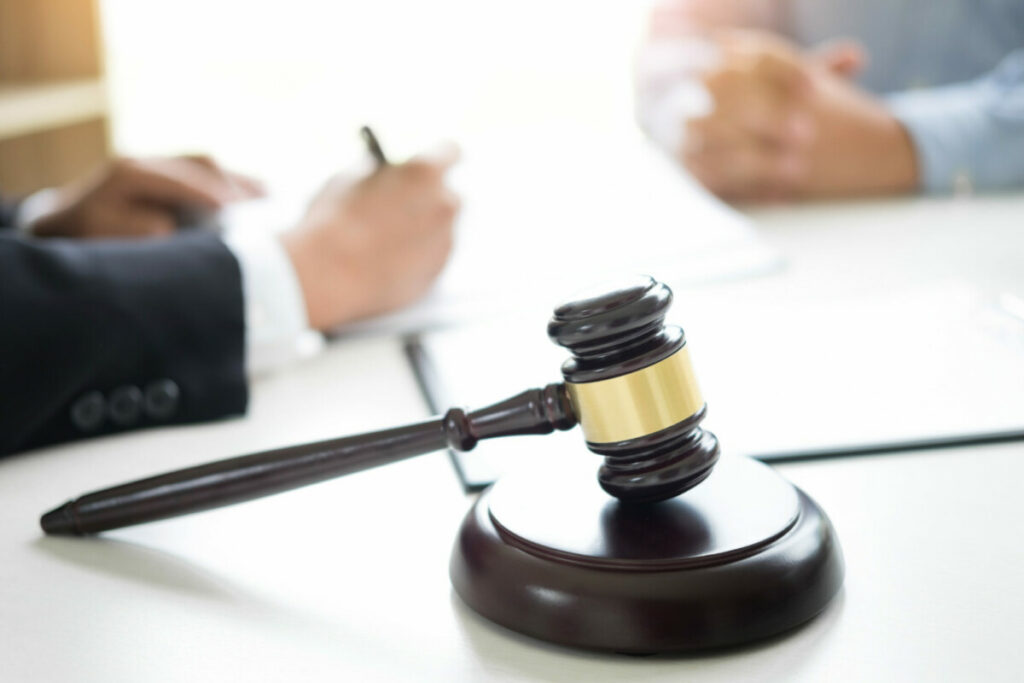 Real estate fraud occurs when a person or agency provides false information for fraudulent transactions. Fernald & Zaffos represented an individual from Beijing, China, who had invested $5.48 million into a property development on Hollywood Boulevard just east of Hollywood and Vine. Ultimately, the solicitor of the investment contributed no cash and fraudulently obtained a hard money loan, secured by the property. The loan ultimately went into default.
Fernald & Zaffos brought suit on behalf of its client in the Los Angeles Superior Court on June 2018, asserting causes of action for fraud, breach of fiduciary duty, and breach of contract. The case went to trial on August 19, 2019, in Department 34 before the Hon. Michael P. Linfield. The
trial
resulted in a unanimous jury verdict on all three causes of action in favor of Fernald & Zaffos' client. The jury awarded $2.2 million in compensatory and punitive damages.