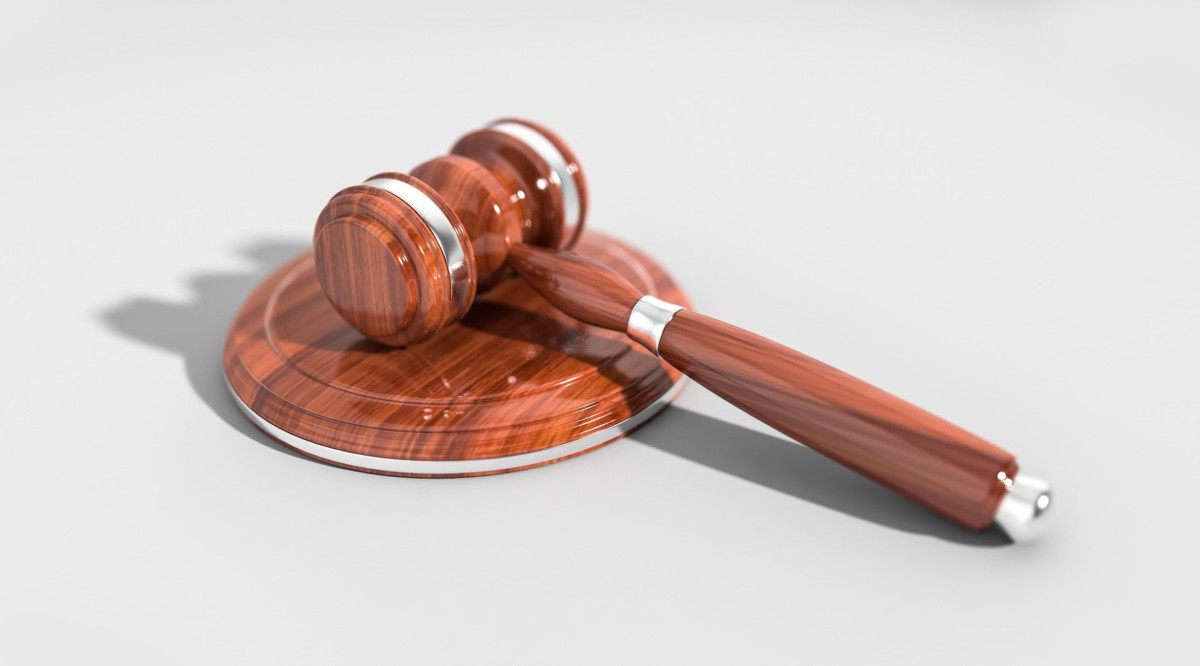 27 Nov

FLG Defends Victory on Appeal

After prevailing at trial over a year ago now, FLG lawyers Brandon C. Fernald and Gina McCoy successfully defended the victory on appeal.  The Second District Court of Appeal issued its opinion on November 25, 2019 affirming the trial result in its entirety.  FLG will now turn in earnest enforcing the judgment for its client.

This result is representative of FLG's client commitment and breadth of experience.  FLG prevailed at trial, prevailed on appeal, and will now turn to enforcing the judgment.  Disputes resolved, judgments enforced. Read more here.