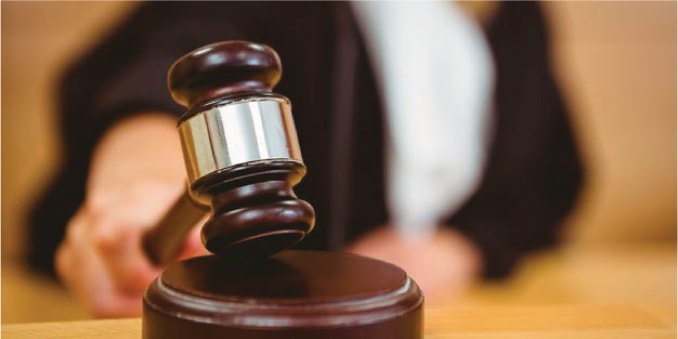 24 Jun

FLG Defeats Insurance Broker Lawsuit In Three Motions.

FLG recently won an early dismissal of a multi-million dollar lawsuit against a national insurance brokerage on statute of limitations grounds.  Plaintiff alleged that the broker had failed to properly tender a claim, which resulted in a denial of coverage and millions in uncovered defense costs.  While obtaining a dismissal at the pleading stage on statute of limitations grounds is difficult, the strategy can prove effective by forcing the plaintiff to specifically plead what happened when.  In this instance, the strategy worked flawlessly.

FLG's first demurrer was sustained by the trial court, with leave to amend and an order to specifically state when the plaintiff began incurring damages in order to establish when the applicable statute had began to run.  Plaintiff's amended complaint failed to specifically allege when Plaintiff began incurring damage as a result of the broker's alleged negligence, and so FLG filed a motion to strike it.  The motion was granted.  In a final blow, FLG filed a motion for judgment of dismissal of the case as against its client with prejudice.  It was also granted.

Paul W. Sande, an associate at Fernald & Zaffos, headed up all of the briefing on this case.

Fernald & Zaffos attorneys regularly defend insurance broker negligence cases.  We have honed our approach to focus on the most expeditious means of extricating our clients from litigation at the pleading stage whenever possible.