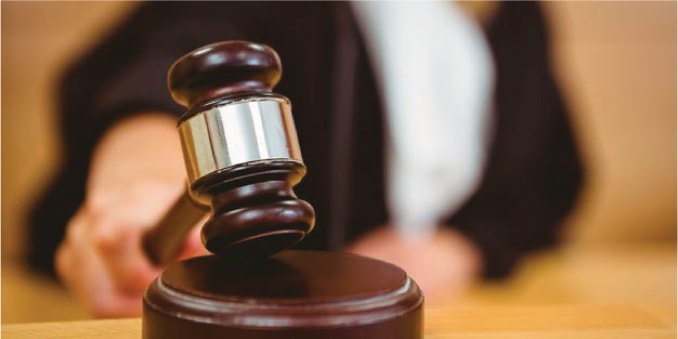 24 Jun

Fernald & Zaffos Prevails In Employee Arbitration Appeal

Fernald & Zaffos obtained a reversal of an order denying a motion to compel arbitration in a wrongful termination lawsuit brought by a client's former employee.  At issue was whether an employee can be deemed to have accepted an agreement to arbitrate by virtue of executing an acknowledgment of receipt of the agreement and by continuing his employment with the company.  In response to the motion to compel arbitration filed by FLG, the employee argued that he had not agreed to arbitrate his claims as a result of the fact that he never actually signed the arbitration agreement itself.  The trial court denied the motion but made no ruling on whether or not the arbitration agreement was an implied in fact contract.  The California Court of Appeals for the Second District reversed, reasoning that a contract had been formed under basic contract law principles.  According to the court, "plaintiff was offered employment on an at-will basis under the terms of the Employee Handbook.  Plaintiff unequivocally accepted the offer of employment by commencing to work at TAP Worldwide, LLC for which he was paid.  Plaintiff's commencement of performance under the Employee Handbook constitutes assent to its terms.  . . .  According to page nine [of the Employee Handbook], the employee was deemed to have consented to the agreement to arbitrate by virtue of acceptance of the Employee Handbook.  Plaintiff cannot have it both ways, acceptance of the at-will job offer with all its emoluments and no responsibility to abide by one of its express conditions."

The ruling is significant for employers because it validates arbitration agreements that have not been expressly agreed to by an employee, so long as the employee has notice of the agreement and the agreement explicitly states that commencing and continuing employment is deemed an acceptance of the agreement.  Additionally, the Court of Appeal found that a provision in an arbitration agreement that gives the employer the right to unilaterally modify the agreement to reflect changes in the law, with regards to future claims only, does not render the agreement illusory.

FLG attorney Rachel D. Stanger argued the case before the court.  FLG attorney Gina McCoy prepared all of the briefing.

FLG regularly litigates labor and employment issues for clients.  FLG attorneys also assist clients with Human Resources Management by preparing employment packets that include handbooks, arbitration agreements and the like.