24 Jun

Fernald & Zaffos LLP Investigates Pre-Paid Purchase Credit Expiration Policies Among Stock Photograph Websites.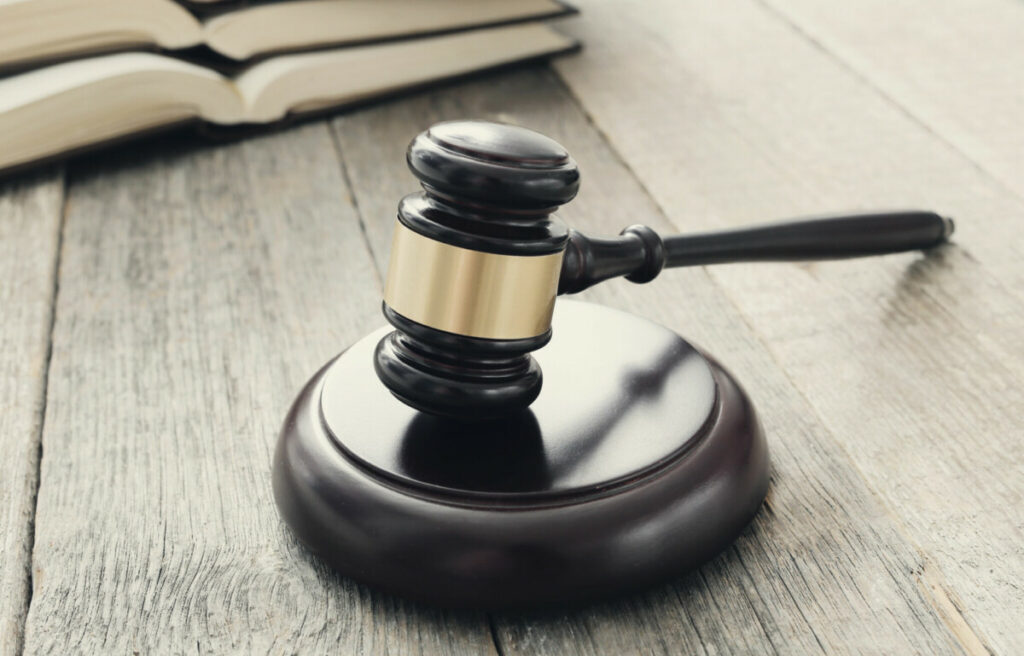 At the request of users, Fernald & Zaffos has opened an investigation into the sales practices of stock photograph websites.  There are multiple websites that offer stock photographs for sale to consumers.  Hiring a photographer to take pictures of the Eiffel Tower for use in a creative project, the consumer is able to purchase a licensed photograph from one of these websites.
Most stock photograph websites do not permit users to purchase photographs directly.  Instead, the user must sign up for a monthly or annual plan, or buy packages of pre-paid purchase credits that can then be used to purchase stock photographs available on the site.  Problematically, however, these credits are subject to expiration if not used within a period of time—generally one year.  Once expired, the pre-paid credits may no longer be used to purchase photographs on the site.
To date, our investigation has revealed that some or all of the following stock photograph websites have offered pre-paid purchase credit packages for sale that contain expiration dates:
www.shutterstock.com
www.istockphoto.com
www.dreamstime.com
www.123rf.com
www.bigstockphoto.com
www.depositphotos.com
www.fotolia.com
www.thinkstockphotos.com
www.canstockphoto.com
www.vectorstock.com
www.crestock.com
www.veer.com
Both state and federal law appear to limit or ban the use of expiration dates in conjunction with pre-paid purchase credits such as those at issue here.
CONTACT FERNALD & ZAFFOS LLP
Please include in your submission, the website from which you purchased the credits, the date of the purchase, the number of unused credits that expired, and the date of expiration.  We will review your submission for free and without any obligation on your part. Fernald & Zaffos also agrees to protect your name and all confidential information you submit against disclosure, publication or unauthorized use.  Please email your experience to: Brandon C. Fernald at [email protected].
Please note:  Contacting Fernald & Zaffos about your experience cannot contractually obligate us to represent you.