24 Jun

Fernald & Zaffos Files Class Action Lawsuit Against Coachella and Other Music Festivals Seeking Return Of Customers' Forfeited Payments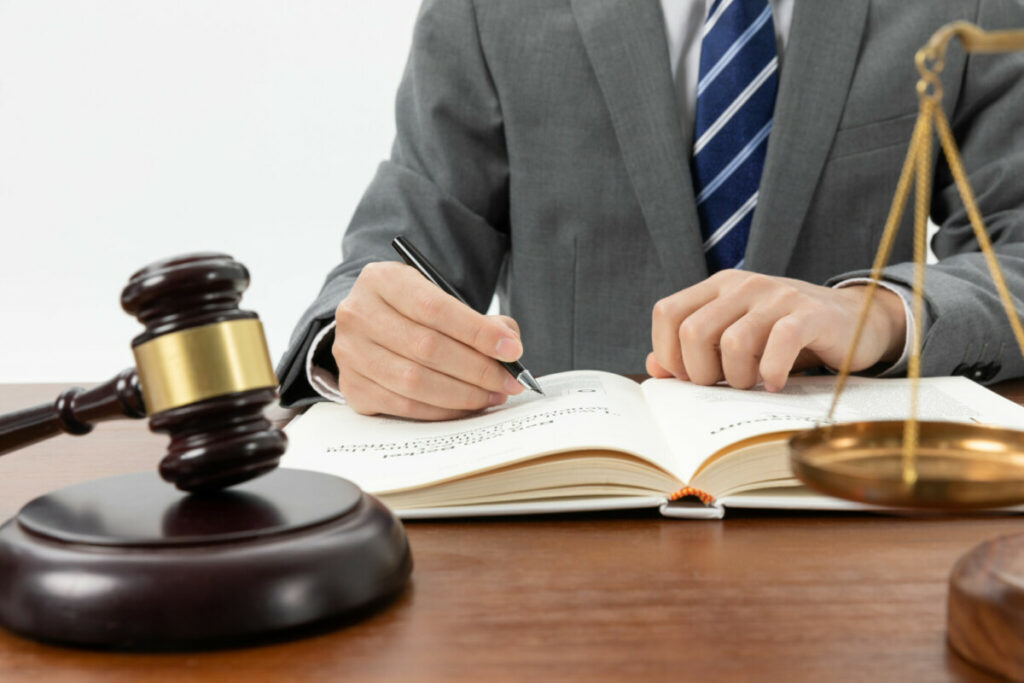 LOS ANGELES, April 24, 2015 /PRNewswire/ — A new class action lawsuit accuses the companies behind Coachella and other music festivals of offering ticket payment plans that require would-be concert goers to forfeit everything they've paid toward the purchase of festival tickets if they are more than 10 days late on a single payment. As the price of concert tickets has skyrocketed and in an effort to increase sales, festivals like Coachella and others have rolled out payment plans which allow concertgoers to make monthly payments toward the purchase of festival tickets. However, and the would-be concertgoer forfeits the tickets and all the prior payments.
According to a new lawsuit filed Thursday, the plaintiff and class representative purchased two tickets and a camping pass for Weekend 1 of the 2015 Coachella Music Festival for a total of $850.00, using the festival's payment plan option. After timely making four payments for a total of $617.90, fraudulent charges appeared on the plaintiff's credit card, causing her bank to issue a new one. Unbeknownst to plaintiff, the next payment on her Coachella payment plan was refused as a result of the new card number. The plaintiff did not realize what had happened until March 2015 when she contacted Coachella to find out when her festival tickets would be arriving. She was informed that due to the failed payment, her tickets along with the $617.90 paid toward them had been forfeited. According to the lawsuit, Coachella turned right around and resold Plaintiff's tickets for full value for the sold out festival.
The plaintiff is not alone. Many ticketholders have suffered the same loss as a result of one late or missed payment under the ticket payment plans being offered by Defendants. The lawsuit seeks the return of the forfeited monies, as well as an injunction stopping the forfeiture practice.
The lawsuit is captioned Drake v. Coachella Music Festival, LLC, et al., case number BC579624, and is currently pending in the Los Angeles Superior Court. If you would like further information, please contact the attorney for Plaintiffs:
Brandon C. Fernald, Esq.
Fernald & Zaffos LLP
510 W. 6th Street, Suite 700
Los Angeles, CA 90014
Phone number: (323) 410-0320
Email: [email protected]
Fernald & Zaffos LLP is a trial litigation boutique with offices in Los Angeles and Las Vegas.