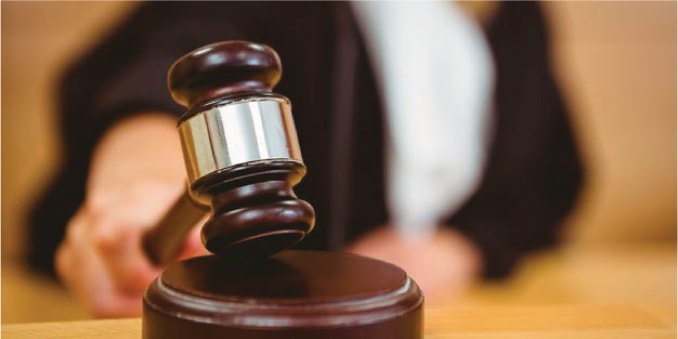 24 Jun

Fernald & Zaffos Attorney Published In California Broker

Fernald & Zaffos attorneys are often called upon to represent insurance agents and brokers in litigation involving alleged professional negligence. An article spotlighting the legal issues faced by insurance. The article is excerpted here with a link below:

California presents a myriad of legal pitfalls for every profession. So, it may come as a surprise that California law is actually quite restrictive with respect to the standard of care applicable to insurance agents and brokers. The duty of an insurance broker in California is simply to place the insurance requested by the client. This default standard of care can only be expanded through the actions of the insurance broker. Ironically, actions intended to benefit the client, including more comprehensive client service offerings or specialization in particular types of insurance, serve to increase the liability risk for the broker by expanding the broker's duties to the client. While there are often good business reasons for engaging in these activities, insurance brokers and agents must, nonetheless, be aware of the increased liability risk that may be associated with such activities and how to mitigate it.

Read the rest of the article here.