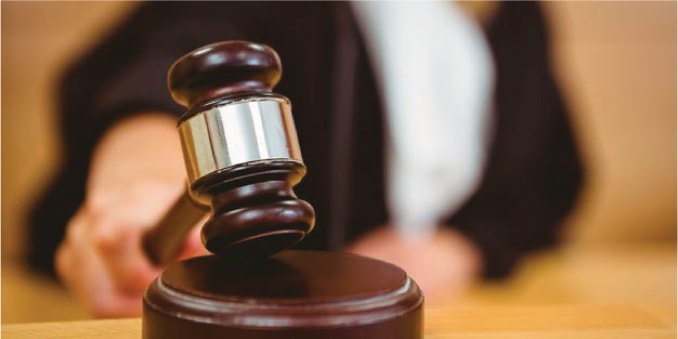 24 Jun

Fernald & Zaffos Attends SEMA 2014

The Specialty Automotive Manufacturers Association's annual convention took place in Las Vegas, Nevada during the first week in November 2014.  SEMA is attended by OEM and aftermarket automotive manufacturers and suppliers worldwide.  Firm attorneys attend the convention annually, in a continuing effort to keep apprised of industry developments.

Fernald & Zaffos counts among its clients some of the largest aftermarket automotive manufacturers, distributors and retailers nationwide.  Firm attorneys regularly represent clients in the automotive industry in products liability, lemon law, intellectual property, and labor and employment matters.