24 Jun

Employment Arbitration Agreement: CA Supreme Court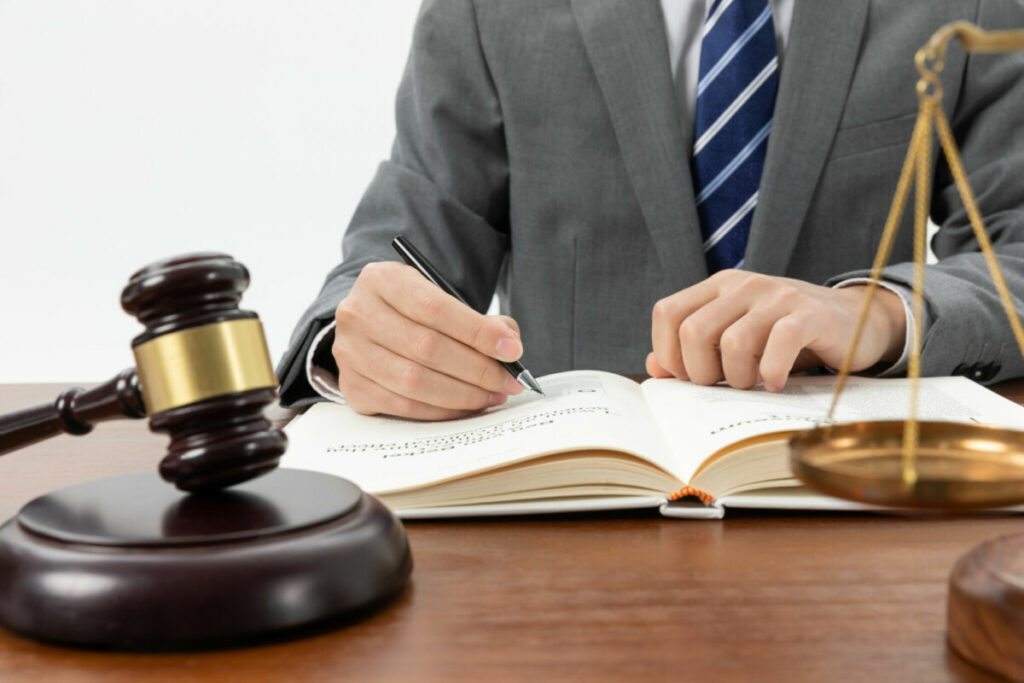 The California Supreme Court in a unanimous decision in Baltazar v. Forever 21, Inc. Case No. S208345 (March 28, 2016) reaffirmed its decision in Armendariz v. Foundation Health, 24 Cal.4th 83 (2000), which is the case employment arbitration agreement was measured in California.  The Court applied the same unconscionability analysis it utilized in Armendariz, looking first at procedural and then at substantive unconscionability.
With respect to procedural unconscionability, the Court reaffirmed the enforceability of 'take it or leave it' employee arbitration agreements.  The Court also rejected the plaintiff's procedural unconscionability argument premised upon Forever 21's failure to attach the AAA rules referenced in the agreement because the employee's challenge to the enforcement of the agreement did not rely upon anything in the AAA rules themselves, the employer's failure to attach them did not serve to alter the analysis.
Turning to substantive unconscionability, the Court rejected the employee's argument that the agreement's exception for seeking provisional relief in the superior court rendered it substantively unconscionable, reasoning that the "provisional relief clause does no more than recite the procedural protections already secured by [California Code of Civil Procedure] section 1281.8(b)."
Fernald & Zaffos's Labor and Employment practice covers the full range of labor and employment matters. Our attorneys help clients develop company-wide policies that affect all employees in addition to counseling clients employment disputes.