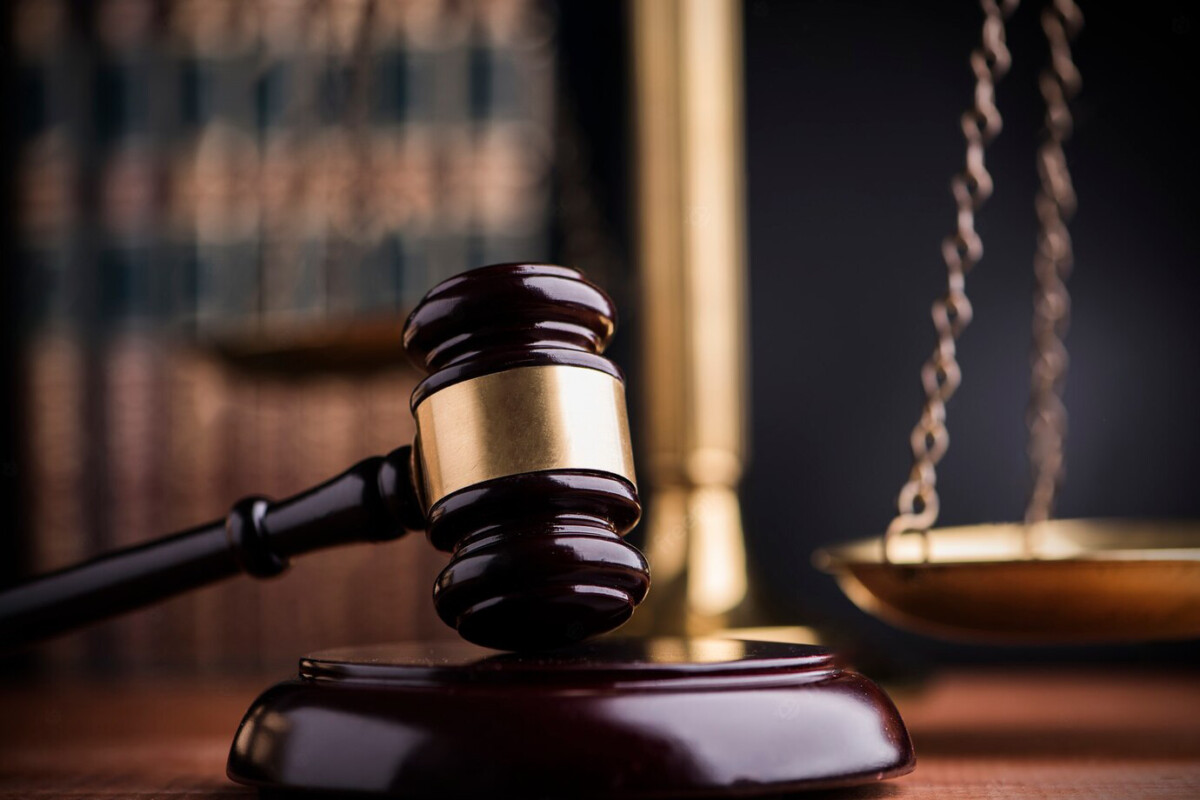 24 Jun

Class Certification: Rare Boost for the Class Action from the US Supreme Court

The United States Supreme Court in Campbell-Ewald Co. v. Gomez ruled that the class action at issue was not rendered moot by the defendant's pre-class certification motion offer of judgment to the class representative. The case involved a class action under the Telephone Consumer Protection Act. Before the deadline for the plaintiff to file his motion for class certification, the defendant offered to pay the class plaintiff's costs in addition to $1,503 per offending text message, which would have fully satisfied the plaintiff's personal treble-damages claim under the TCPA. The offer was made pursuant to FRCP Rule 68.

While the plaintiff rejected the offer, the defendant nonetheless argued that a Rule 68 offer of judgment in the full amount of the plaintiff's claim effectively mooted his individual claim, and with it the class action. Siding with the Ninth Circuit (a rarity for the US Supreme Court in and of itself), the Court ruled that an unaccepted settlement offer or offer of judgment does not moot a plaintiff's case.