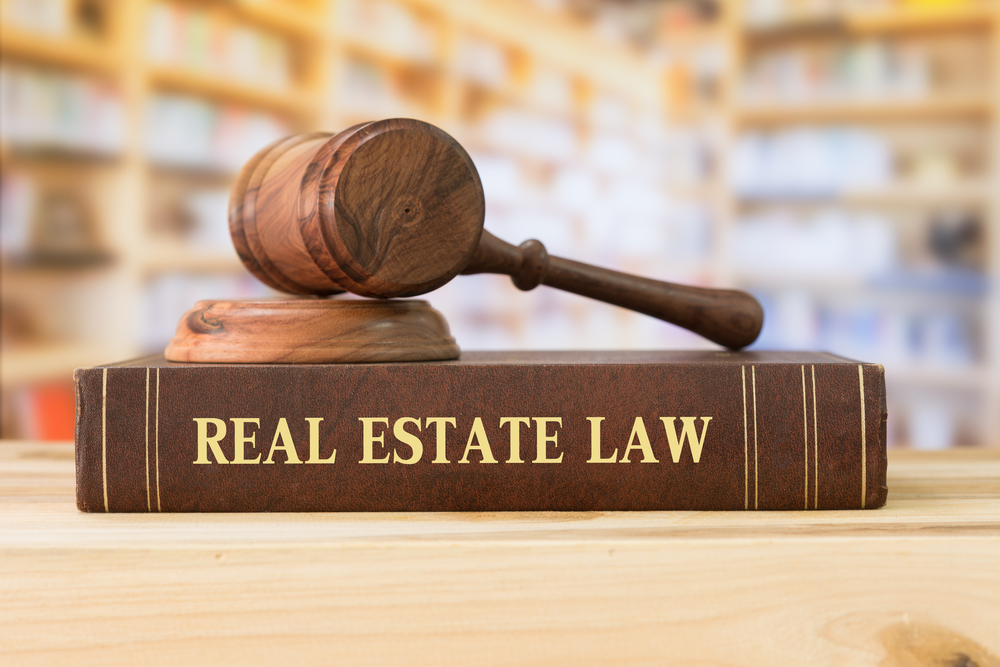 01 Mar

Amendments to California Real Estate Laws for 2020 and 2021

AV 3182 addresses accessory dwelling units (ADUs) on residential property. This will help property owners qualify for construction loans; however, Gov. Newsom vetoed a bill addressing the currently limited construction loan market.

This, however, does not count towards the short-term rental clause (less than 30 days), meaning that Airbnb's or other brief rental stays can result in fines and civil charges.
COVID-19 Laws and Responses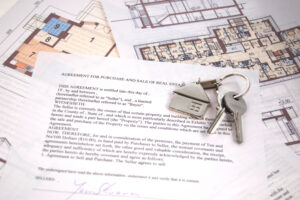 As ordered by the CDC, evictions have been put on hold to prevent the spread of COVID-19.
AB 3088, known as the Tenant, Homeowner, and Small Landlord Relief and Stabilization Act, is aimed at doing just that by protecting residential tenants from getting evicted.
A vital component of the law is protecting tenants from "just cause" evictions. This is to limit evictions for reasons other than tenants not paying rent. Further, rental debt cannot be acted upon before March 1, 2021.
These statues are granted to any annual household income that makes less than 130% of their area's median income, or $100,000, depending on which is larger.
It also helps landlords and property owners at risk of foreclosure. Mortgage companies and loan servicers must provide written explanations for denying mortgage forbearance as a result of those suffering financial hardship due to COVID-19.
Meanwhile, AB 1561 extends the statewide mandate protecting housing entitlements. This extension will last an additional 18 months. Top real estate law firms in California can provide insight into how this may affect tenants and landlords.
Experience Matters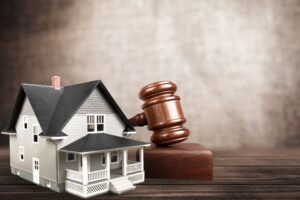 Whether you're purchasing a home or business space, or a tenant trying to make due, knowing California real estate laws will make the process smoother. And for when you need additional help, that's where we come in.
Located in Sherman Oaks, our team has served the Los Angeles area for many years. Contact us for a free consultation.
And to those unaware, California real estate laws have changed in 2021. Many come as a result of the COVID-19 virus, while some are long-overdue reforms to tackle some of the systemic issues that plagued the market.
This article will address all the relevant changes that took place at the start of the year.
New California Real Estate Laws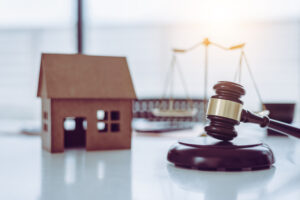 Many church parking lots sit empty during the week. The bill, AB 1051, allows faith-based organizations to develop affordable housing on their parking lots.
AB 2345 revises several provisions in the State Density Bonus Law. These grant additional entitlement benefits for projects that include affordable housing.
That number has shifted, however. To earn benefits, 80% of base units and density bonus units have to be affordable for lower-income households. But the reward is more generous, with the maximum density bonus being up to 50%.