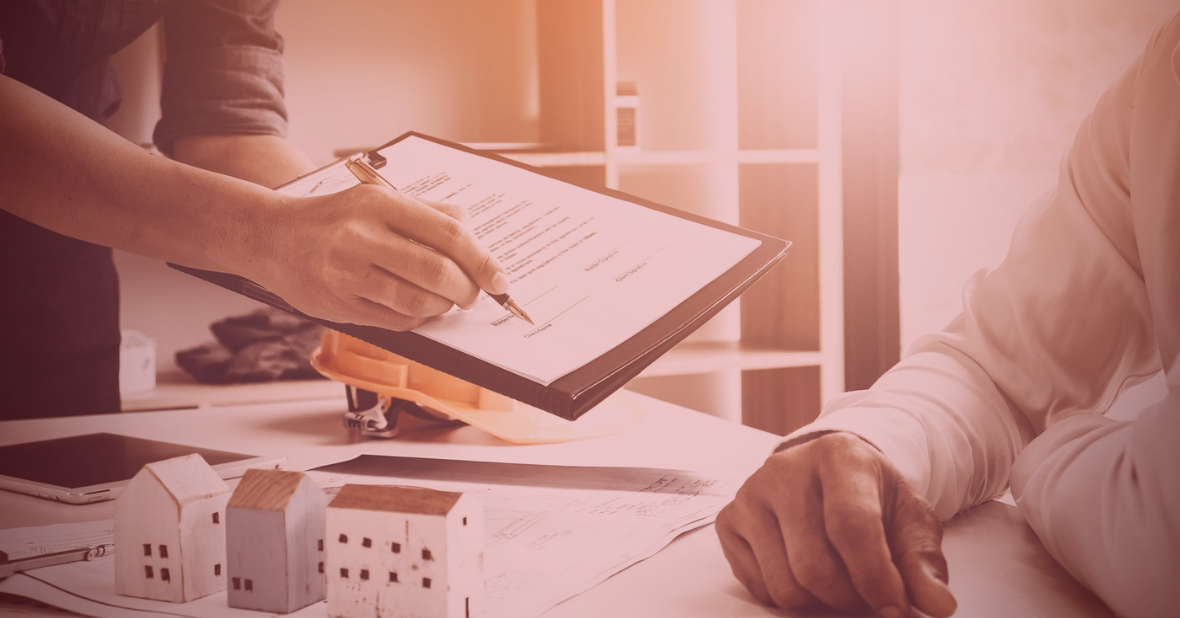 28 Aug

8 Must-Know Questions to Ask Your Real Estate Lawyer

During the process of selling your home or buying a new one, you may find the need for a real estate attorney who can offer advice as you fill out paperwork and check a property for any liens. But with so many real estate lawyers out there, how do you know who to choose?

You'll want to choose a real estate lawyer who has the experience and skills to handle your case. But you want to pay a fair price and find someone who has time for you.

Thankfully, choosing a real estate attorney doesn't have to be a hard process if you ask these eight questions.
1. What Credentials Do You Have?
While you might assume any lawyer at a firm has the proper law licensure, this may not be the case. So, ask your potential real estate attorney about state licensure. You can also double-check this information yourself through your state's bar website.
You should also ask if the attorney has completed specialized training in real estate law. This might be a master's degree or certificate in real estate law or continuing education coursework in the field.
2. What Experience Do You Have?
You'll want to find out how much experience the real estate firm and attorney has with handling real estate cases and practicing law in general. You'll want someone who has both worked on many real estate cases and stays up to date with state and local real estate laws.
If the lawyer is just starting his or her career, you might find it in your best interest to look elsewhere.
3. How Much Do You Charge?
While you probably expect legal services not to be inexpensive, it still pays to get a clear idea of what fees you can expect so that you can avoid hidden costs.
You'll want to ask whether you'll pay a flat rate or hourly charge. Also, find out if there's a retainer fee and whether costs are negotiable.
It is helpful to compare the charges against the lawyer's reputation, skills, and experience to see if they're reasonable. If a newer lawyer charges more than a seasoned real estate attorney, this is a red flag.
4. How Many Clients Do You Serve?
Asking a potential real estate lawyer about the number of clients served can unveil a few important details.
First, it may show that the lawyer has the experience and expertise that clients demand. It could also unveil that the lawyer is too busy and may not give you the support you need for a successful case outcome.
You might find it helpful to read some reviews of particularly busy attorneys online or ask for references to get a better idea of what to expect.
5. How Much of Your Work Is Dedicated to Real Estate?
While some law firms specialize in real estate, that doesn't mean that most cases don't fall in another category like criminal law or family law. Therefore, ask your potential real estate lawyer about the percentage of cases that relate to real estate law.
If you find that the firm handles only a few cases, look elsewhere. Not only may the firm not have enough experience for your case, but it can be a sign that other clients don't trust the firm for their real estate issues.
6. Are You the Only One Who Would Work on the Case?
When working with a real estate law firm, you might think that your attorney handles everything for you. However, this often isn't the case, especially for large firms that handle a large caseload.
A lawyer may hire paralegals to help create documents like contracts. The lawyer might also allow junior attorneys to help with the case.
So, your lawyer should be upfront about this and let you meet everyone involved in your case. This will ensure you trust the whole group and find them a good fit for you.
7. What Challenges Might Appear With the Case?
The complexities of real estate mean that things can go wrong during a home purchase or sale.
For example, you might have problems over appraisal values or find that a house you want to buy has a lien on it. You might also be close to buying a home that needs repairs that the seller agrees to but decides not to do. These issues can lead to time-consuming disputes.
Ask your potential lawyer what issues have gone wrong in the past and what experience the lawyer has handling common real estate issues. You want to choose someone who can give you a successful outcome and won't get stuck right when you're about to close on a home.
8. What Can You Offer That Others Can't?
With so many real estate attorneys to choose from, dig deep to find out what one specific attorney can offer you that competitors can't. Not only should you consider exceptional experience or credentials, but look for extra services offered or a strong commitment to clients.
For example, one real estate lawyer might also be a title agent that will assist with the closing process and eliminate the need to get another party involved. Another lawyer may have references that show that he or she goes above and beyond to help clients and is easy to reach.
Find the Right Real Estate Lawyer for You
Now is a good time to speak with a few real estate lawyers and see how they can help your specific case. You can usually get a free consultation where you can meet in person, bring your documents, and understand what to expect.
Be wary if your lawyer seems to be too busy for new clients, hasn't worked on many real estate cases, or seems to charge way too much. You can always seek other options, so don't feel pressured to choose a real estate attorney right away.
If you have real estate law questions, contact us at Fernald & Zaffos. Our attorneys are regularly called upon to advise on residential and commercial real estate disputes and we have litigated all manners of real estate disputes.