24 Jun

Fernald & Zaffos Obtains Permanent Injunction On Behalf Of Offroad Accessory Manufacturer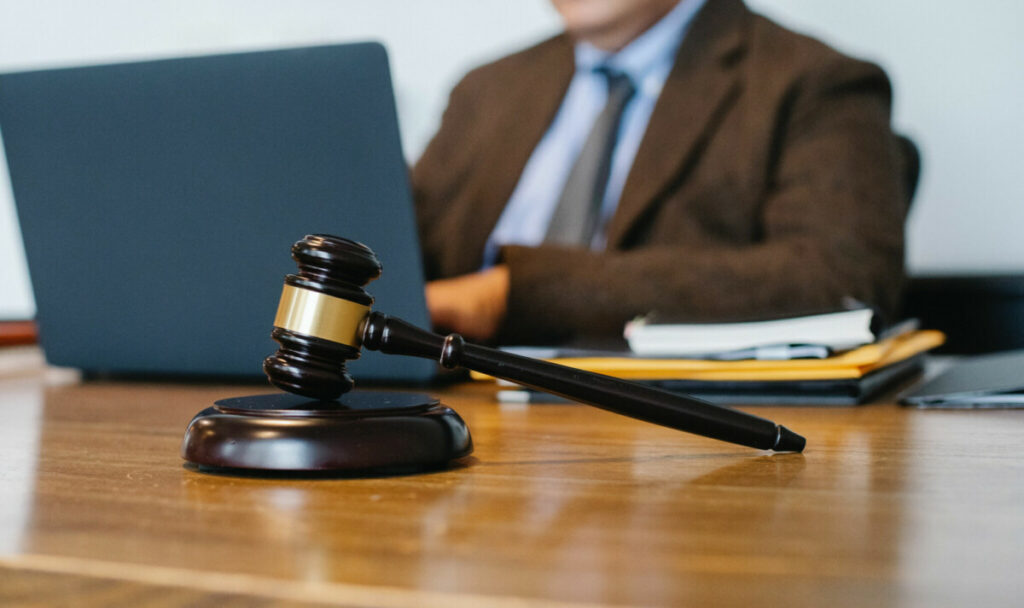 Permanent Injunction was obtained by Fernald & Zaffos on behalf of the offroad accessory manufacturer.
Fernald & Zaffos filed suit in the Central District of California in February 2015 on behalf of a well-regarded offroad parts and accessories manufacturer alleging trademark infringement and unfair competition.
Firm attorneys immediately set to work on discovery, conducting depositions in and out of state.  Summary judgments were subsequently filed and set for hearing at the final pretrial conference. The Court granted summary judgment in favor of Fernald & Zaffos's client on the infringement claims, which led to the entry of a permanent injunction enjoining the defendants from any further infringing activities with respect to the trademarks at issue.
This complete victory is another example of Fernald & Zaffos's ability to quickly ramp up contested litigation, drill down on the dispositive issues, and obtain a successful result of its client.
About Fernald & ZaffosWatch Full Movie Online Streaming Online and Download
Fernald & Zaffos LLP, a trial litigation boutique with offices in Los Angeles and Las Vegas, was founded in 2009 to provide the same high-quality legal service available at national firms, but with a more cost-effective and streamlined approach that reflects client concerns. The firm excels at reasoned and direct legal analysis, well-researched and well-written legal product, and exceptional trial and appellate representation.